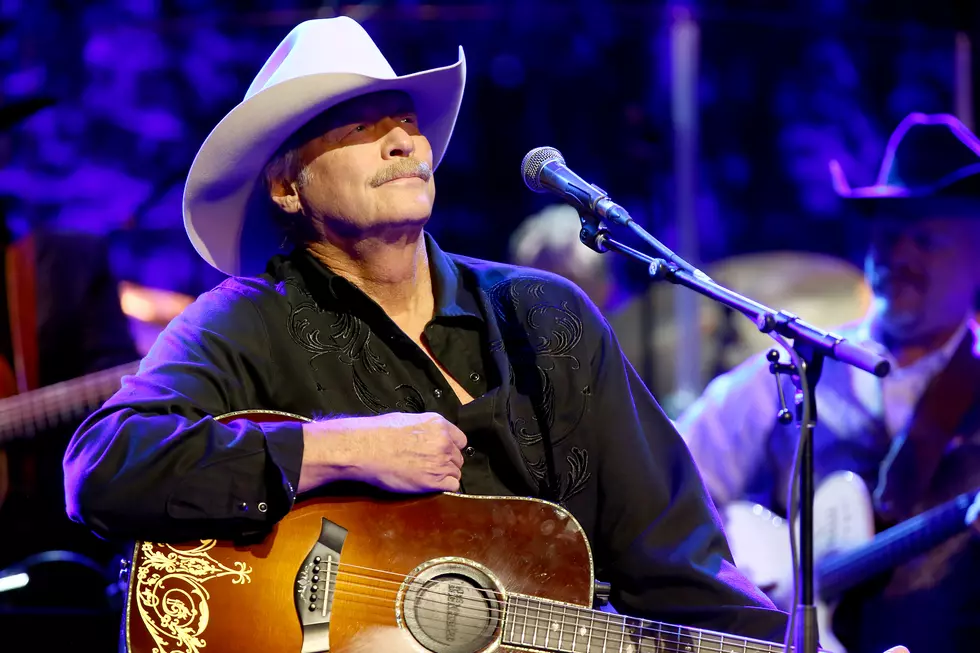 Win Alan Jackson Tickets With B105 At The Duluth Airshow
Getty Images for Country Music H
Join us at the Duluth Airshow on July 16 and 17, 2022 for lots of aerial excitement and a chance for another round of summer fun with music from a country legend!
Just look for the B105 truck at the Duluth Airshow, where you'll be able to enter to win a pair of tickets to Alan Jackson's "Last Call: One More For The Road" tour stop in Minnesota, which is scheduled for Friday, July 29 at Xcel Energy Center in St. Paul.
The show will see Country Music legend Alan Jackson bring over 30 years of hits to the Land of 10,000 Lakes. The three-time CMA Entertainer of the Year is doing a number of stops through the second half of 2022, with Minnesota being the third destination on the tour.
To win, get the code word on the poster with the B105 truck at the Duluth Airshow, and enter it below via our mobile app along with your name and contact info so we can get in touch with you if you are one of our winners. If you don't have our mobile app, you can download it here.
Entries must be received by 11:59 pm on Sunday, July 17, 2022. We will be selecting our winner on Monday, July 18. We will contact winners via the information provided in the form.
If you want to purchase tickets to Alan Jackson's 'Last Call: One More For The Road' Tour stop in Minnesota, you can see available tickets and more show information here.
2021 Duluth Airshow Performers
The 2021 Duluth Airshow is Saturday, June 26 and Sunday, June 27 and it'll be a weekend full of fantastic performers. Here is who you can expect to see and the hours you may spot them throughout the weekend.
You can find updated Duluth Airshow tickets, guest information and updated schedules at
DuluthAirShow.com.
13 Reasons To Look Forward To Summer In The Twin Ports
As if we needed more reasons to love summer in the Twin Ports! Here are 13 reasons why you should be excited for the season.