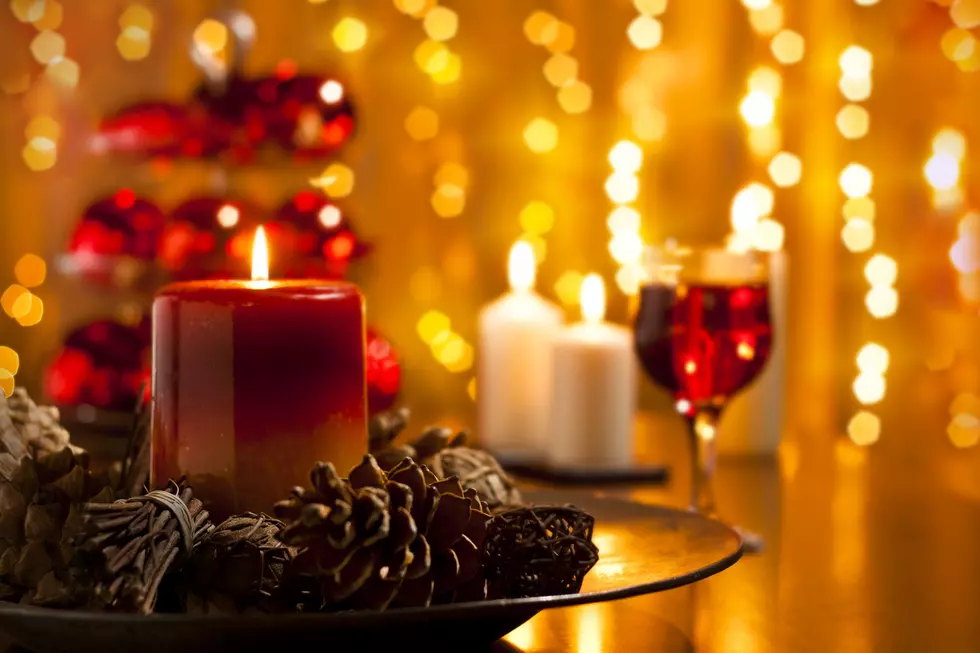 A Romantic Christmas Movie Has Started Filming In Minnesota
mpessaris, ThinkStock
Everyone keep calm - a romantic holiday movie has started filming in Minnesota.
KARE 11 was the first to report on the exciting news: the cameras are officially rolling in Isanti on a Christmas romantic comedy, set to be out later this year around the holiday season.
According to KARE 11, the movie will be called 'Christmas Inn Farmstead' pending any changes before its release. It revolves around two realtors who must spend a bunch of time together as they compete to sell the farmstead in question.
Isanti, Minnesota is less than two hours from Duluth. The owners of the Erickson Farmstead, located in the area, confirmed to the news station that scenes were being shot on the land there.
The best part is we don't have to wait too long to see the movie magic! KARE 11 says the movie should be done in June and shopped around to networks for our viewing pleasure.
Romantic Christmas comedies are my absolute favorite! Hallmark, are you listening?
Enter your number to get our free mobile app