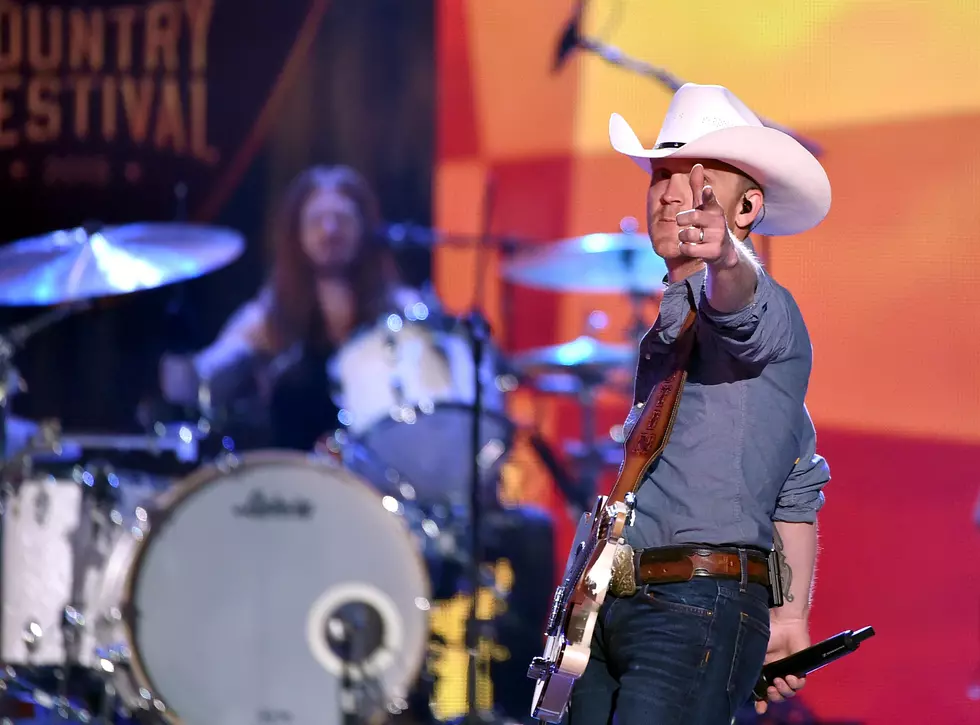 5 Songs to Get You Ready For the Minnesota Deer Hunting Opener [VIDEOS]
Getty Images for iHeartMedia
With the Minnesota opener this weekend, chances are you have everything you'll need to have a successful hunt.  Now it's time to get pumped up with the right songs.
Here are 5 songs to get you ready for your best season yet.
1.  'Backwoods Boy' by Josh Turner
The opening line says "woke up at 5 a.m., put on my camouflage...".  Need I say more?
2.  'Drinkin' Beer and Wastin' Bullets' by Luke Bryan
This song has some fun lyrics, but please don't drink while out hunting, save it for sunset.
3.  'A Country Boy Can Survive' by Hank Williams Jr.
The ultimate song about what it is to be "country", right down to spittin' "Beech Nut in that dude's eye".
4.  'Backwoods by Justin Moore
Justin Moore has always been vocal about his deep love of hunting and the great outdoors, and this song speaks for him and countless others who are out there every chance they get.
5. 'Da Thirty Point Buck' by Bananas At Large
Every single year we wonder if we will get requests for this song or if people will have heard it enough, and every single year the requests come storming back.  Feel free to burp along.