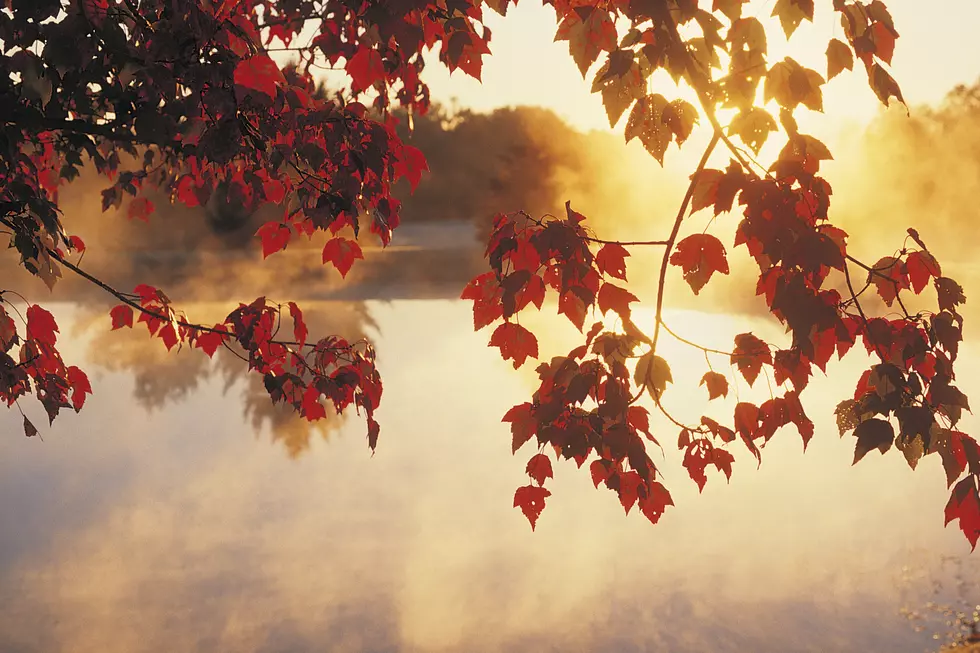 5 Reasons To Get Excited For Fall In The Northland
Digital Vision, ThinkStock
Come September 22nd, we will officially be in a new season. It will strike at 8:54 that evening, to be more specific.
While many are sad about summer ending, I couldn't be more excited about the new season. It means Halloween and sweater weather and a bunch of other fun stuff! (It also means the new 'Halloween' movie which looks AMAZING but that is beside the point.)
Fall also means winter is coming, but for now we are going to set that fact aside and focus on the positive. Ha!
There are many reasons to love fall but even more of them if you live in the Northland! I believe it is one of the best places to be once autumn rolls around. Not only is it absolutely gorgeous outside but there are a ton of indoor and seasonal activities to enjoy.
What else makes fall in the Northland so great, you ask? Here are five solid reasons.
1

Is there seriously anywhere else in the world as beautiful as the Northland when the seasons change? I don't think so. Whether it is a picturesque but gloomy day over Lake Superior or a drive around town when the leaves change, it just doesn't get better - or prettier - than fall here.

3

Many shudder when they talk about summer ending and a new season approaching. While we won't be seeing really hot temperatures again until (most likely) next year, we will see a nice grace period before winter hits. We can wear a light jacket but don't need to scrape snow off our car. It's a happy medium. (By the way - how long the grace period lasts is another story. Ha!)

4

All The (Other) Fun Festivities

5

One Step Closer To Great Shows