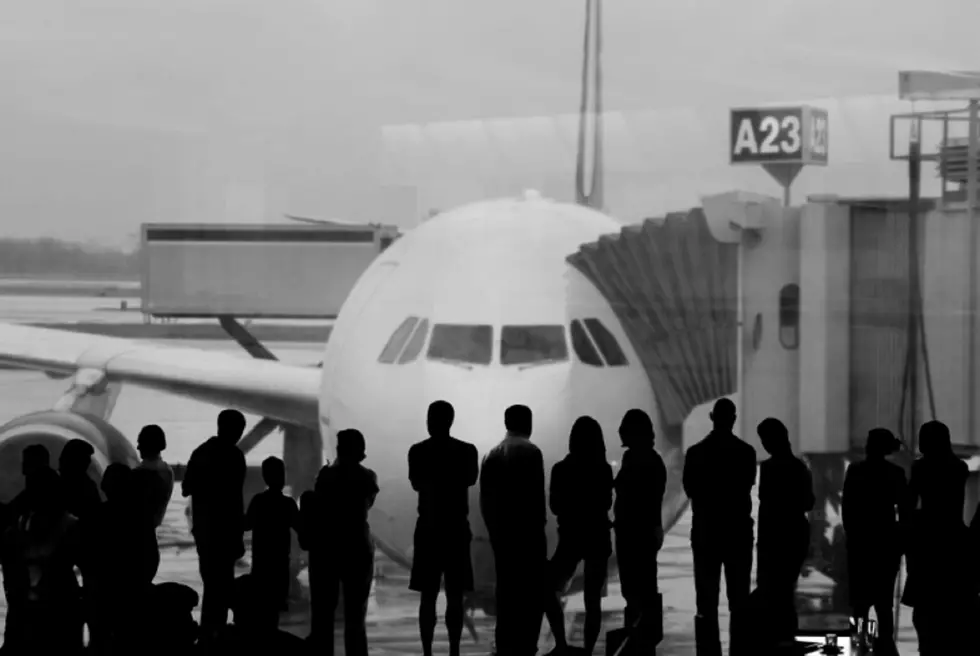 2018 To Be Busiest Holiday Travel Season On Record, Here Are Tips To Help
Robert Wilson
The Transportation Security Administration is expecting 2018 to be the busiest travel season on record.  There are things you can do to make it easier, including checking your TSA Pre✓® membership status.
According to the TSA, the busiest travel days leading up to Thanksgiving will be the Friday and Wednesday before the holiday, with 2.6 million passengers and crew expected on each of those days. On Sunday, November 25, more than 2.7 million travelers are expected to be flying home. On a typical weekday, TSA screens about 2.1 million passengers.
TSA officials are prepared to process the volume of passengers at airport security checkpoints by not only adding an additional 80 passenger screening canine teams and more than 1,200 TSA officers, but there will also be new technology deployed.
More than a dozen of the nation's largest airports have automated screening lanes, 16 have computed tomography X-ray scanners that enhance threat detection capabilities at checkpoints and Atlanta is using new biometrics technology to verify the identity of passengers.
As a traveler, a key thing you should do is arrive early and be prepared.  Give yourself plenty of time to park, check luggage, deal with rental cars, etc.
Here are 3 key additional tips to help:
Pack smart. Prepare for security when packing and ensure that there are no prohibited items in baggage. As always, passengers can bring pies, cakes and other baked goods through the checkpoints; however, liquids such as eggnog and maple syrup, and gels such as preserves and jellies, should go into checked bags. Liquids in carry-on must follow the 3-1-1 liquids rule. Download the MyTSA app or use the "What can I bring?" tool from the TSA website.  This allows you to type in an item to find out if you can bring it in your carry-on bag, checked bag, either or neither.
Renew your TSA Pre✓® membership. Individuals who obtained TSA Pre✓® five years ago are now able to renew their TSA Pre✓® membership online. Individuals who do not have TSA Pre✓® should enroll now to get TSA Pre✓® benefits, available at more than 200 U.S. airports, in time for their holiday travel. Travelers enrolled in a trusted traveler program, like TSA Pre✓®, do not need to remove shoes, laptops, liquids, belts and light jackets. To find the trusted traveler program that best suits your travel needs, use the DHS trusted traveler comparison tool.  
Ask for passenger support. Travelers or families of passengers with disabilities and/or medical conditions may call the TSA Cares helpline toll free at 855-787-2227 at least 72 hours prior to flying with any questions about screening policies, procedures and to find out what to expect at the security checkpoint. TSA Cares also arranges assistance at the checkpoint.