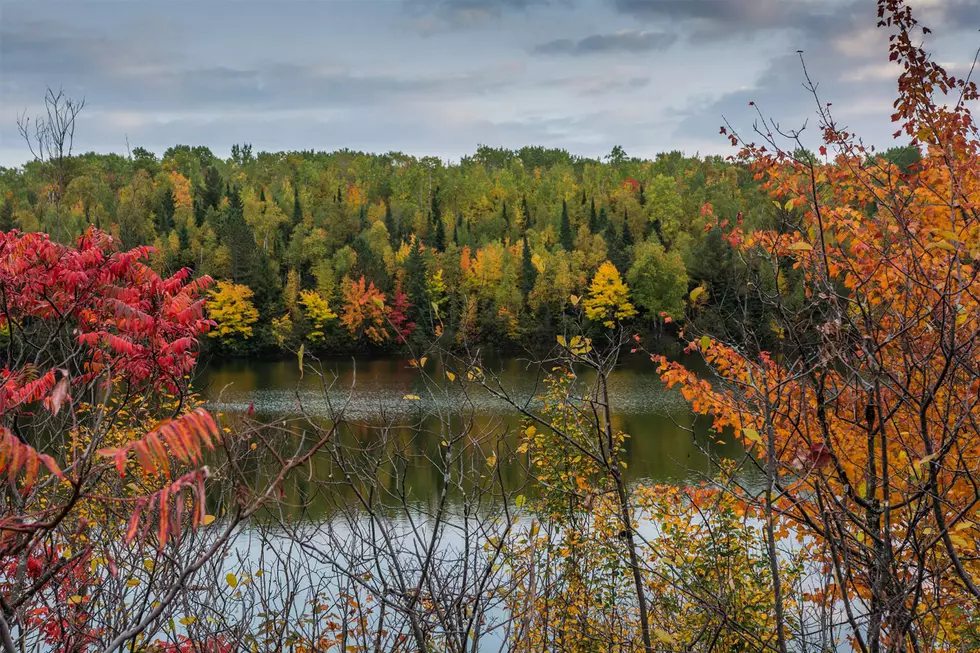 10 Fall Drives To Enjoy The Autumn Leaves in Northern Minnesota and Wisconsin
Nick Cooper - TSM Duluth
The Northland is one of the most gorgeous areas year-round, and it only gets better in fall.
The varied terrain, water, and multitude of types of trees make for an explosion of color people travel from around the country to enjoy. With so many places to pick from, sometimes it can be hard to decide where to go.
To make it easier, I assembled some of the best drives around the region to take in the fall colors from your car; many of them with plenty of options (or reasons) to get out and hike around. These are definitely not the only ones, but they're some great starting options.
10 Incredible Fall Colors Drives In Northern Minnesota & Wisconsin
If you're looking for the best places to drive around and see the fall colors in the Northland, here are some incredible options to consider around Northern Minnesota and Wisconsin.
We have all the routes on this interactive map, so you can explore further!
A couple of bonus trips worth mentioning are as follows:
The "Edge of the Wilderness" highway north of Grand Rapids offers some incredible scenery and diverse fall colors. I'd argue it is the most underrated fall colors drive in Minnesota!  You can learn about it here.
READ MORE: This Is The Most Underrated Fall Colors Drive In Northern Minnesota
Another (longer drive) is going out to the Porcupine Mountains in the western portion of the Michigan UP. It's a bit of a drive, but the scenery is definitely worth making a weekend of it. I detail some information about a trip to the Porkies here.
These are only a few of the countless options our region offers. Get out! Explore! Enjoy this short, but breathtakingly beautiful season.
If you missed them, here are some of the visuals taken from areas along these routes:
Northland Fall Colors