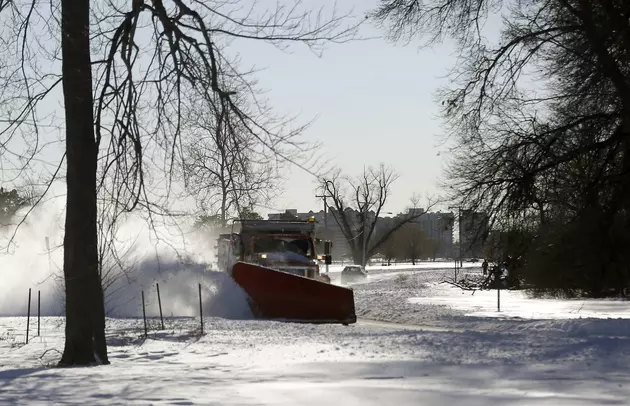 Wisconsin Trial Program Uses Corn Rows To Prevent Blowing Snow
Getty Images
There's a trial program in the state of Wisconsin where farmers are asked to leave a row of corn up through the winter. It's called the "Standing Corn Row Snow Fence' program, and it can save a lot of money for the state, and help keep roadways open.
It's pretty simple. The farmers leave a row of corn up at the edge of their field adjacent to a roadway. The row of corn catches blowing snow and helps prevent it from building up on the roadway. According to the Wisconsin Department of Transportation, it costs 100 times more money to plow snow than to trap it with a fence.
The WISDOT pays participating farmers 50 cents more for a bushel of corn then they would get at market for the affected crops. It also can help reduce soil erosion on the land and help retain moisture in their fields. Sounds like a win for everyone, right?
Enter your number to get our free mobile app