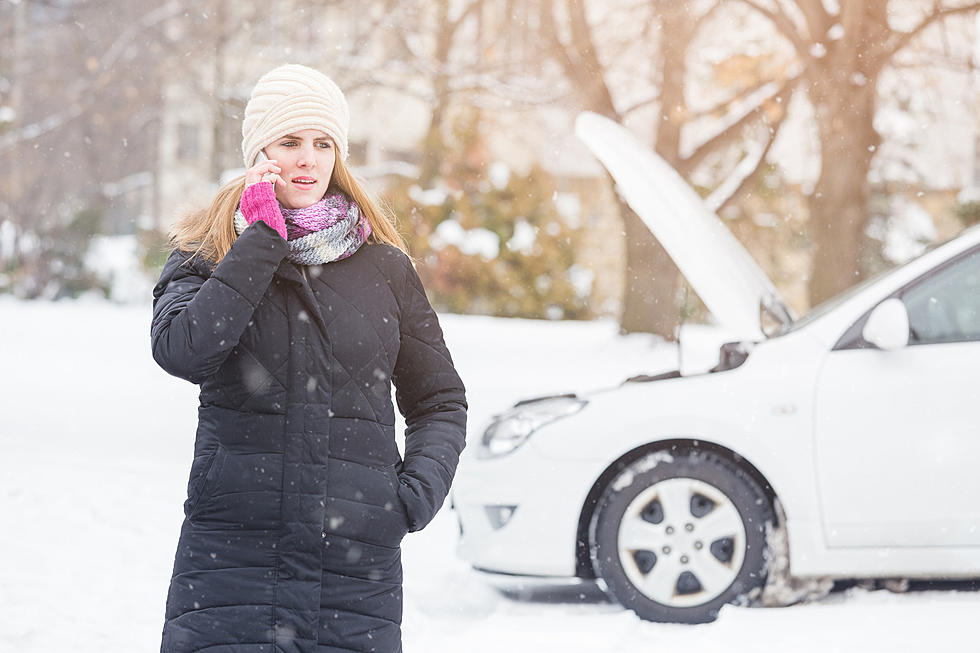 New Wisconsin Law Bans Cellphone Use Near Accidents
zoff-photo
The next time you encounter an automobile accident and decide to pick up the cellphone to call for help you may want to reconsider.  A newly-signed law makes it illegal for Wisconsin drivers to use their cellphones near a highway crash site.
The bill that was signed into law by Wisconsin Governor Tony Evers bans the use of all cellphones within 500 feet of the automobile crash. The law is designed to eliminate the potential for further accidents.
Essentially, it establishes what's known as a "Emergency or Roadside Response Zone" - similar to ones that are already on the books in other states. That 500 feet boundary is outlined by the responding emergency vehicles, tow trucks, and other squad vehicles that have their flashing lights turned on.
All too often - after an automobile crash occurs - approaching drivers instinctively pick up their cellphones to call the authorities - or - snap pictures.  Either of these actions lead to a distracted driver situation, which could create further accidents or problems.  This is especially important as there are usually emergency response people performing their jobs - and they could potentially be hit by the offending cellphone-using driver.
Wisconsin State Patrol Trooper Ashley Morales explains:
"We see close calls out there all the time.  On crash scenes things become a lot more dangerous.  There's more people on scene, more vehicles, there's flashing lights that can be distracting, there typically can be lane closures where there's less space to be driving.  So when the drivers are coming through these areas, that's when they really need to paying more attention more."
The bill does not apply to traffic stops.
16 Strange Travel-Related Things That Have Happened On Minnesota / Wisconsin Roads
Wow! Inside The Most Colorful Home In Wisconsin
Want to feel like you're living in the clouds? This Waukesha, Wisconsin condo for sale can be all yours for just under $400,000 bucks!
CHECK IT OUT: How To Unlock Your iPhone With Your Voice