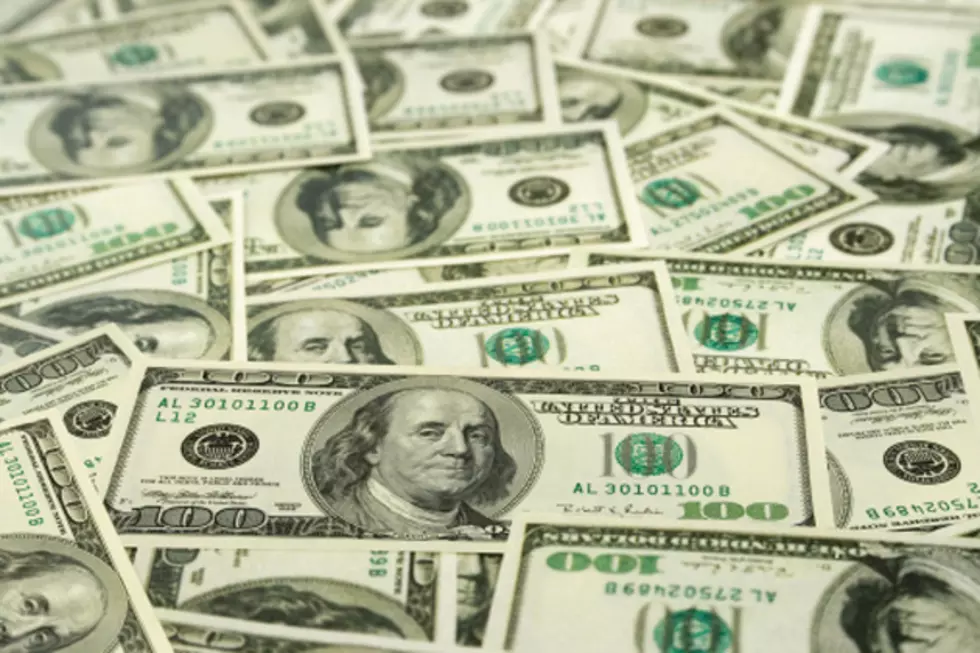 Win $1,000 Cash on B105! Here is When You Need to Listen to Win On Air
Zoonar RF, ThinkStock
B105 wants to help pay your this May! You have two chances each weekday in May to win $1,000 in cash just by listening. As a special bonus for our B105 Backstage listeners, you can find out when you need to listen right here! Not a member? Sign up quick right here.
Here are the cue to call times for
CONTEST CLOSED
When you hear the cue to call, get dialing! The number you need to call is (877) 584-WINS, which is (877) 854-9467 in number form. $1,000 will be given away to caller 25 each time we play the cue to call.
Even bigger, there is also a chance to win $10,000 as a B105 Backstage listener! When you're not calling to win on the air, get entered to win that $10,000 online by clicking the button below. Good luck!