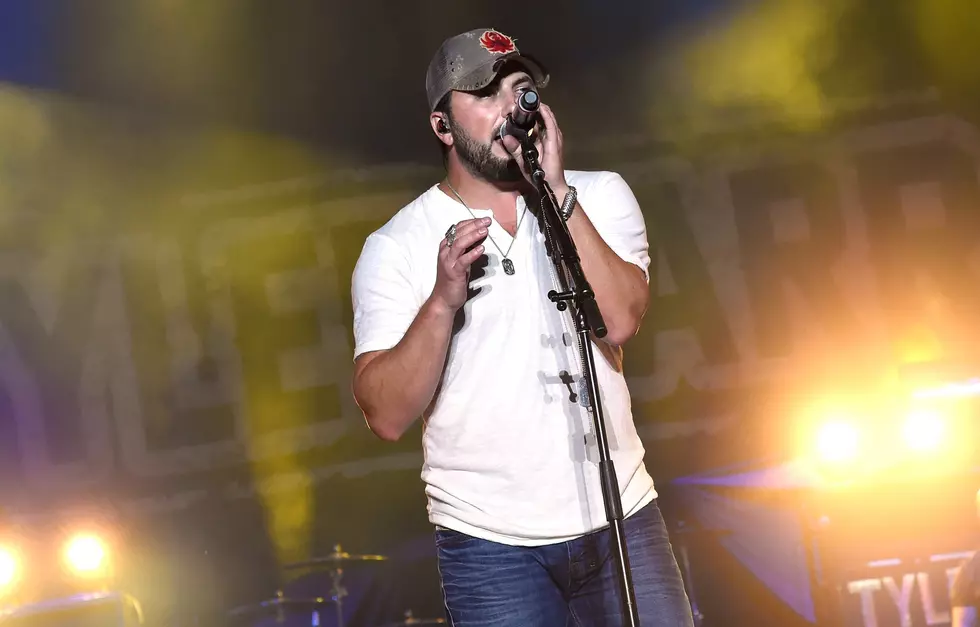 What Was Up With Tyler Farr's National Anthem? [VIDEO]
Getty Images for Pepsi's Rock Th
The Packers and Bears played last night on Thursday Night Football, and of course all the attention was focused on if the players were going to kneel, stand, or link arms in unity during the national anthem.  But if there was anything offensive, it could have been Tyler Farr's singing of the National Anthem.  What was going on?  Was there a sound problem?
Has anyone heard him perform live?  Is this just because he was a capella?  Or what was the deal, because this was rough.
At least it took our focus of the National Anthem protests for a few minutes.