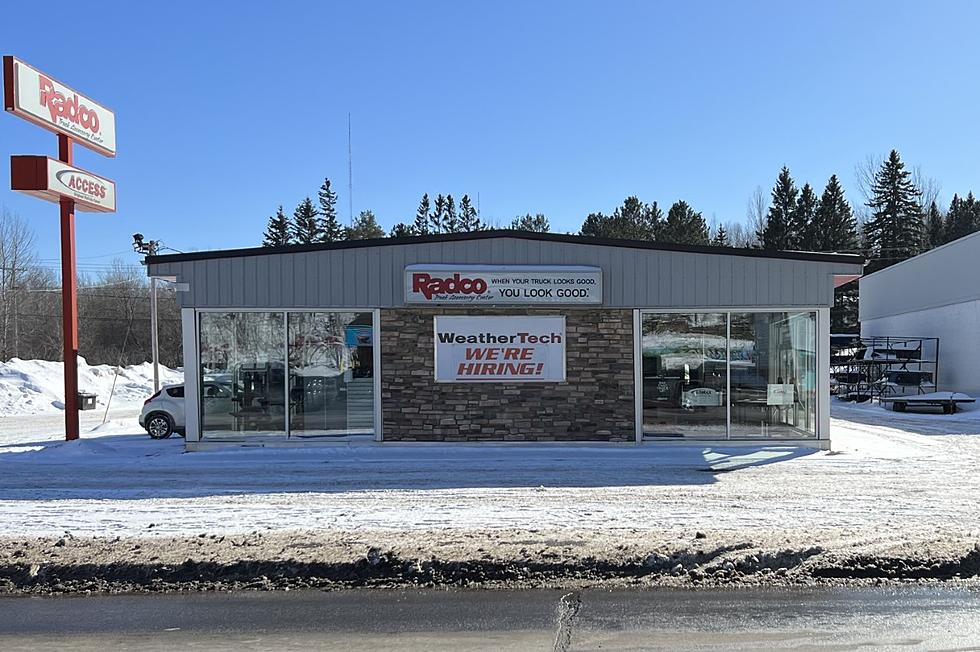 UPDATE: Duluth's Radco Has Reopened And Is Welcoming Customers
TSM Duluth
Great news arrived for Duluth area Radco customers as they have re-opened at their location at 308 E. Central Entrance in Duluth. They open weekdays at 8:00 a.m. and 9:00 a.m. on Sundays.
Recently, I shared that was in the market for some truck accessories, and my first look was to Radco, "the truck accessory store". For years, I have used their Duluth location for things like a tonneau cover and side steps.
While I could find products of interest on the Radco website, things got interesting when I attempted to contact the Duluth location directly to ask more about them and see how far out they were scheduling installations as I know staffing and supply chain issues are now things to consider.
Throughout a couple of days, I called several times and each time the phone would ring for an extended time before hitting a very brief voicemail greeting. I drive by their location daily so I figured I'd just stop by when I had time.
As I reported then, when I arrived things seemed normal. A car was parked on the customer lot and a large "We're Hiring" sign was draped on the front of the building.
However, as I approached the door, a sign was hung on the door.
I ended up getting my accessories there as Radco wasn't available at that time but it's great to know that Radco has reopened in Duluth and is once again servicing local customers. The truck accessory store is back!
CHECK IT OUT: See the 100 most popular brands in America
KEEP LOOKING: See what 50 company logos looked like then and now