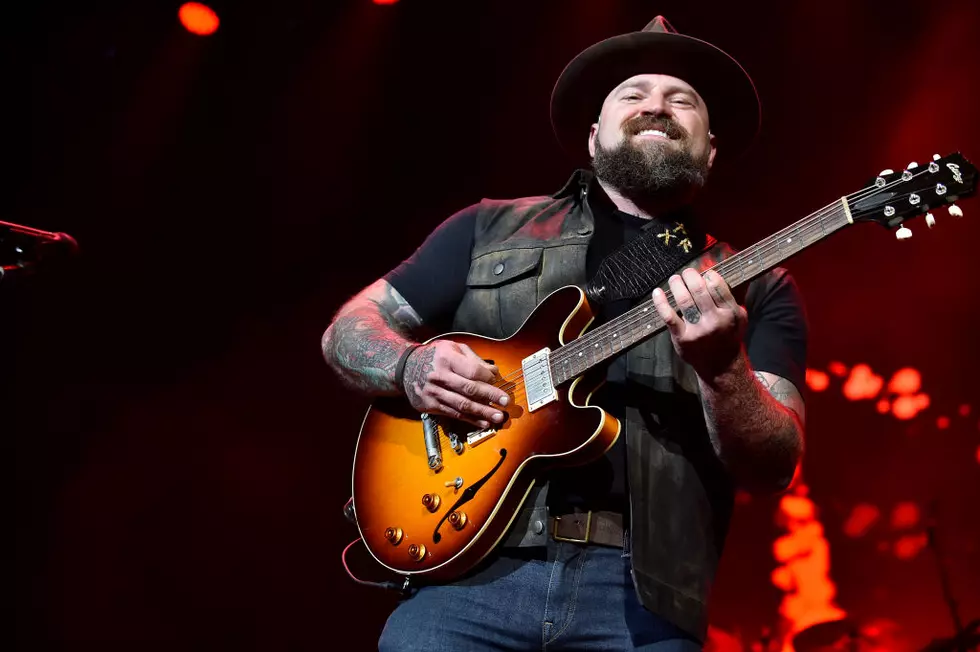 Twin Cities Summer Jam Single Day Tickets Half Off For a Limited Time
Getty Images for Entercom
If you're looking to add to your summer outdoor concert calendar this year and would like to see Zac Brown Band, Carrie Underwood, Lynyrd Skynyrd, Kip Moore, Brett Young and more, then be sure to take advantage of this deal.
Twin Cities Summer Jam is July 22 through July 24 in Shakopee and right now there is a Seize The Deal special on single day tickets for each day of the event. In a nutshell, you can get a pair of single day tickets for the day of your choice for $99 per pair, which is half off the full retail price of $198 per pair.
The Thursday, July 22 lineup includes headliner Lynyrd Skynyrd along with Kip Moore, Tim Montana and 32 Below.  Friday, July 23 features headliner Carrie Underwood along with Brett Young, Blanco Brown, Ian Munsick and Chris Kroeze. Then, on Saturday, July 24, it's headliner Zac Brown Band with Ashley McBryde, Niko Moon, Fabulous Armadillos and Shane Martin.
This special half price single day ticket offer expires on Monday, June 21 and here's the kicker: Regular price tickets for Twin Cities Summer Jam will increase on Tuesday, June 22 so this deal will look even sweeter once that ticket price increase kicks in.
Like just about every other event, Twin Cites Summer Jam was forced to cancel in 2019 due to the COVID-19 pandemic, but they're ready jam in 2021. The event also promises festival foods, drinks and summer fun for all.
There are other ticket options available for the event, along with camping, with campsites measuring 25' x 50'. Premium sites featuring electrical hookups and free ice. If hotels are more your style, there are 10 hotels within two miles of the stage.
10 Things You Should Bring To An Outdoor Concert
More outdoor concerts are being scheduled for summer 2021 and beyond, which is exciting news for live music lovers. However, it's been awhile since there's been an opportunity to enjoy a true outdoor concert experience. Once you secure your ticket, make sure you also have these 11 things ready to bring with you.
18 Items You Should And Shouldn't Bring To The Minnesota State Fair