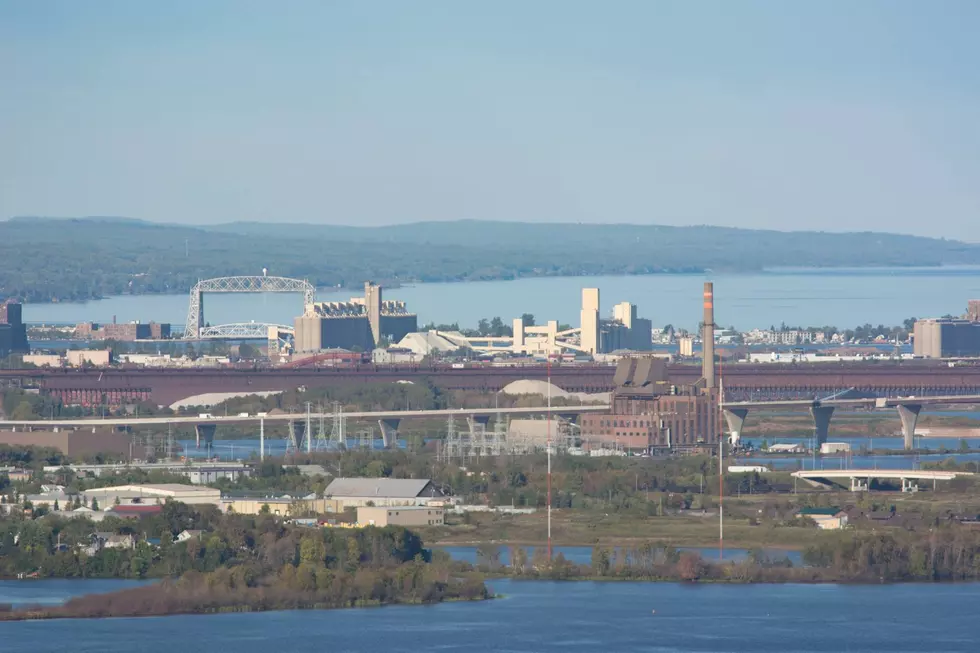 These Twitter Pictures Prove Duluth Is The Prettiest Place Ever
Nick Cooper, Townsquare Media Duluth
I always talk about my Twitter obsession. You can find just about anything on there and the hashtags are usually amazing. (Search #MinnesotaConfessions if you want a good laugh!)
While trying to learn more about this wonderful place I now call home, I searched #Duluth and the results were breathtaking. I'm not surprised!
Here are a few of my favorites:
There are a lot more pictures where that came from! Just search #Duluth and share your own photo if you have one.