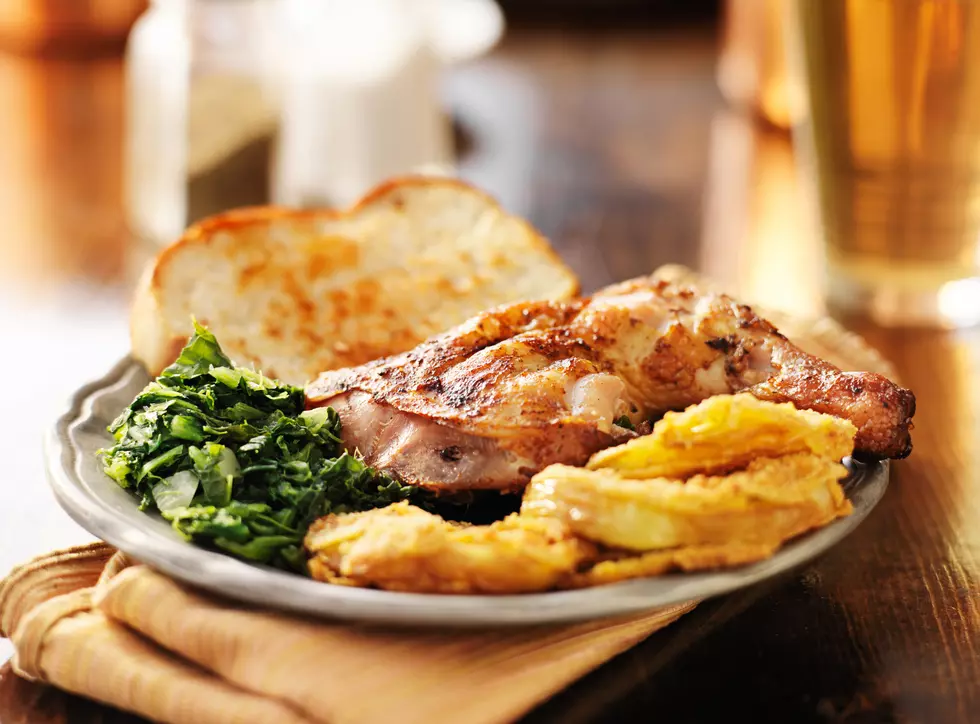 The Eat Downtown Promotion Has Shifted To Gift Cards This Year
Photo: rez-art Via Thinkstock
The Greater Downtown Council's 'Eat Downtown' promotion, which started in 2010, has been a great opportunity for diners to get an amazing deal on a specific lunch or dinner menu item at a discounted price. For many diners this was a great incentive to try restaurants they may not have been familiar with or getting a deal on one of their favorites as well. But, due to the pandemic, this year the program has switched to a gift card promotion instead.
In the past the lunch or dinner special was only available for a limited amount of time so it makes sense to use the gift card this year so customers can go use them at each particular restaurant on their own time frame. The promotion runs November 8-15 and includes a total of 29 restaurants with an additional $5 gift card available with every $25 gift card sold. The gift cards will be available at the individual restaurants.
Enter your number to get our free mobile app
Some of the participating restaurants include 7 West Taphouse, OMC Smokhouse, 310 Pub, Blackwoods Bar and Grill (London Road) The Boat Club, Perkins, Va Bene', Corktown Deli and more. Every year there is quit a variety of different restaurants participating and some not in just the general downtown area. This is a great way to support local businesses and with the gift cards you are not limited to a certain menu offering. Here is the full list of participating restaurants .
8 Things To Have Handy For Outdoor Dining In Duluth