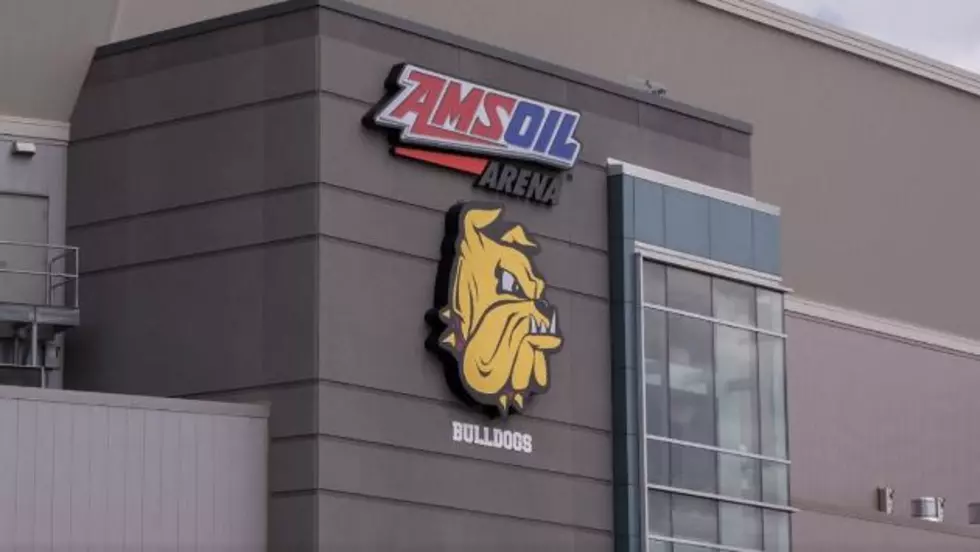 The DECC Holding Interviews to Hire 100 New Part-Time Employees
Photo Credit: Nick Cooper - TSM Duluth
The hockey and convention season is fast approaching and the Duluth Entertainment Convention Center is looking to hire 100 employees to help out in a variety of positions.
They will be holding open interviews in Paulucci Hall during the following times:
Wednesday, August 14
Noon - 1:30 p.m.
4:00 p.m. - 5:30 p.m.
Thursday, August 22
Noon - 1:30 p.m.
4:00 p.m. - 5:30 p.m.
Attendees will be able to complete applications at the event as well as be interviewed on the spot and meet the DECC team.
Multiple part-time positions are open for a September start date, including:
Suite Server
Concessions Stand Attendant
Ice Cream Scooper
Guest Service Attendant
Custodial Services
Cook
Parking Booth Attendants
Catering Server
Overnight Laborer
Serving Assistant
Barback
Fry Cook
Parking Attendant
Technical Services
Ticket Office Agent
The Duluth Entertainment Convention Center hosts some of the most exciting events in the Northland and this an opportunity to be a part of it all.