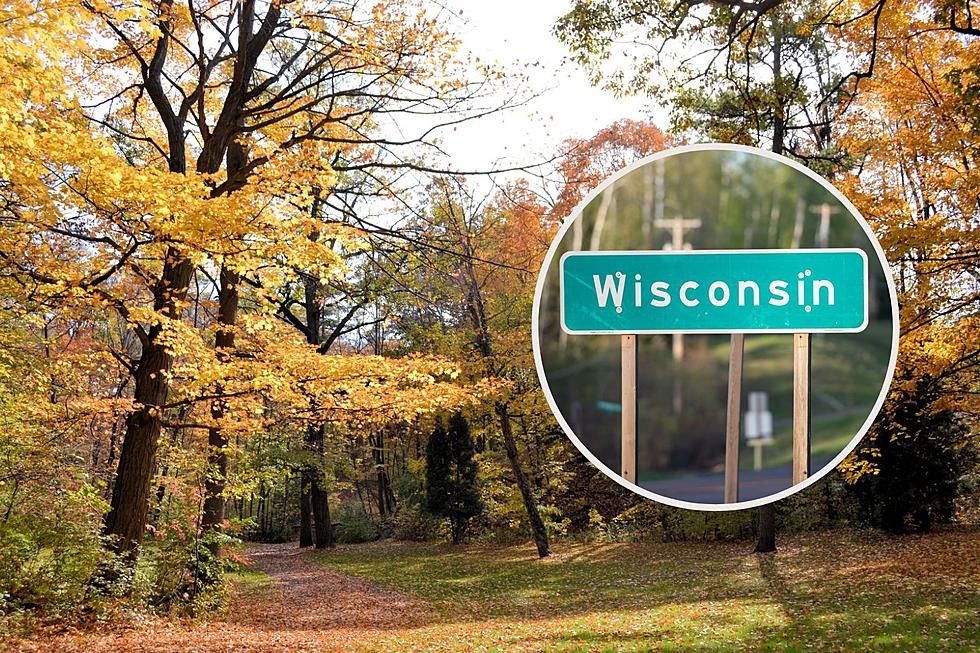 The 20 Best Places To Live In Wisconsin
lipika / Nick Cooper, Townsquare Media Duluth
There are so many studies and lists these days, from studies naming Wisconsin the grossest state in the country to a list of the trashiest cities in Wisconsin! I decided to make Wisconsin residents smile today with this list of the twenty best places to live in the state.
Money Inc conducted this list, using things like poverty rates, unemployment rates and crime rates to figure out the best places you can live in Wisconsin. They also factored in the average income for residents there and the price of properties. Things like how safe the area is, the nightlife, restaurant options and the like also factored into the list.
Interestingly enough, a lot of the places on the list are near or are suburbs of Milwaukee. Milwaukee was just named one of the most dangerous cities in the country, helping to round out the top twenty. It was the only city in Wisconsin to make the list, which isn't great.
While Money Inc did use statistics to make this list, some places aren't for everyone so take it with a grain of salt. With so many mean studies out there, it is nice to have a nice study done for once. Ha! I will say, sadly, no place in the Northland made the cut this time around but maybe in the future.
You can browse the full twenty-part list of the best places to live in Wisconsin below.
The 20 Best Places To Live In Wisconsin
List Ranks 20 Worst Places To Live In Minnesota In 2023