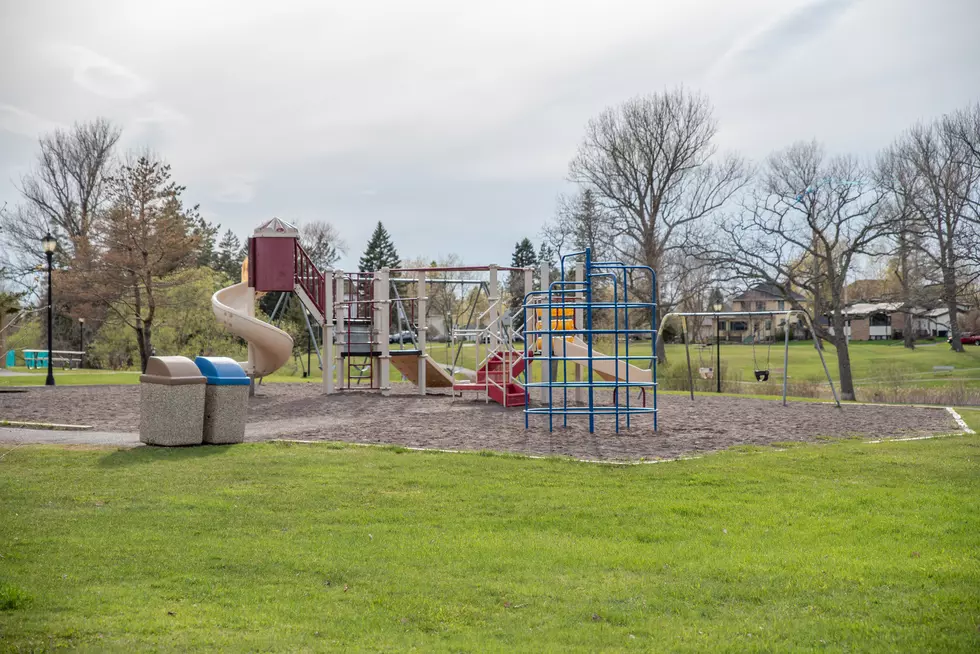 Superior's Summer Playground Program Returns
Nick Cooper - TSM Duluth
An annual kids program is starting for the season in Superior.  The annual Playground Program started on July 6 and is scheduled to run until August 14 at a variety of locations throughout the city.  The delay in starting is tied to the COVID-19 Pandemic response and shut down.
The program runs each Monday through Friday - from 11:30 AM until 4:30 PM.  The main mission of the Summer Playground Program is to provide supervised play and outdoor fun in a safe environment for children ages 5 to 11 in Superior.  To set the foundation and accomplish the mission, the city staffs each program site with staff members who have been trained in CPR and First Aid.  They also partner with the Superior School District to provide free lunch and a snack for program participants as well as any other children under the age of 18.
"[We] suggest dressing them in layers as the temperature fluctuates frequently throughout the day and we are an outdoor program! Occasionally we will have to cancel program due to inclement weather, but we do our best to remain open as much as possible! In addition, sunscreen and water bottles are great things to have at the playground. Please make sure that if you child is participating in our trips to the YMCA that you also send them with the proper swim wear for the pool."
One element of the program that differs this year from other years - no field trips.  Registration is accepted on-site or ahead of time.  Click here for details.
Here is a list of participating location sites for the 2020 Superior Summer Playground Program:
18 Oakes Park:  1725 Oakes Avenue
Billings Park:  15 Billings Drive
Central Park:  717 6th Avenue E
Hammond Park:  1920 Hammond Avenue
Wade Bowl:  1228 Clough Avenue
Webster Dream Park:  5718 Tower Avenue
Enter your number to get our free mobile app
8 Tips To Manage Kid's Screen Time During COVID-19