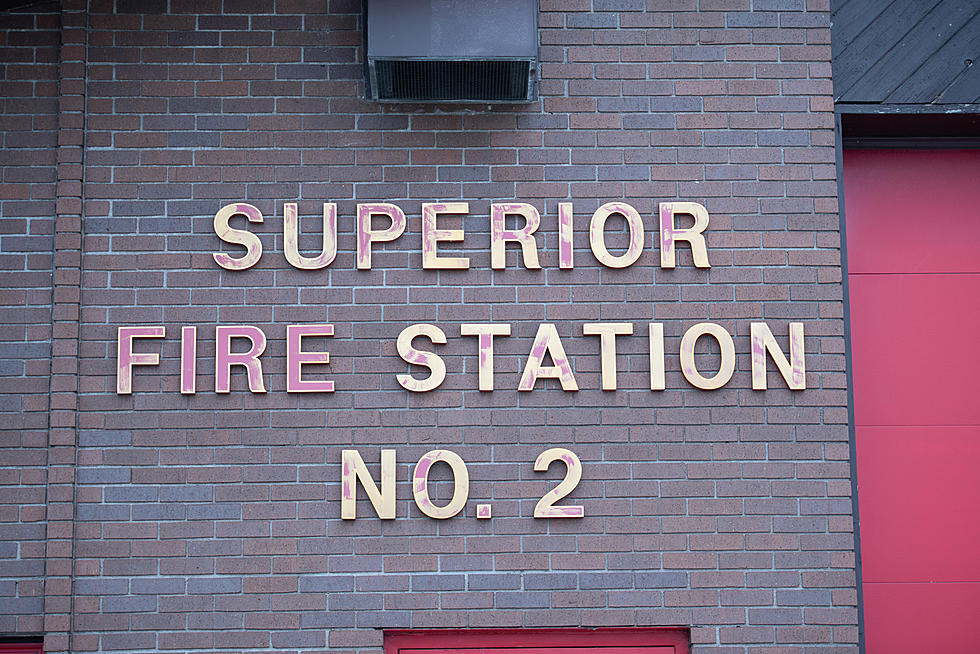 Superior Fire Department Helps Community With Annual Toys For Tots Program
Nick Cooper - TSM Duluth
It's become an annual tradition - one that provides help to Northland kids in need.  The Superior Fire Department has kicked off their annual Toys For Tots program and they're asking for help from the general public.
The Toys For Tots program works like this:  the department collects donations of new, unwrapped toys at a variety of locations throughout Superior.  Later - closer to Christmas - the toys are distributed to kids in need in ways that will make the most difference.
Here are the drop off locations located throughout Superior:
Superior Fire Department Headquarters - on Tower Avenue
Salvation Army:  916 Hughitt Avenue
Choo Choo Bar and Grill
East End Hardware
Culvers
National Bank of Commerce - both Tower Avenue locations
Walgreens
YMCA
Northwood Technical College
Sears
Thatcher's Auto
Games Then and Now
Northwest Outlet
Artistic Florals by Leslie
Port City Collective
Sterling Silver Studio
Menards
Aces on 29th
In addition, the Toys For Tots program is featuring three different online options this year:
A Walmart link under the account 'SASuperior2021AngelTree':   https://tinyurl.com/2021SASuperiorAngelTree
An Amazon link for SFD Toy Drive 2021: https://www.amazon.com/registries/custom/1VPIXGVNBSGOL/guest-view?ref=gr_search_page_result
A Target link listed under Superior Fire Dept Toy Drive Douglas Co WI's Charity Registry: https://www.target.com/gift-registry/gift/sfddouglascowitoydrive
There is also a sign up option that's being handled by the Salvation Army on their Facebook page.
In addition to donations of toys, you may also consider donating items for teenagers.  Monetary donations are also accepted and used to purchase gifts that the program is in need of to fulfill wish lists.
Each year the Superior Fire Departments Toys For Tots program provides toys for up to 800 children in Douglas County. The campaign this year runs through December 15.
Wow! Inside The Most Colorful Home In Wisconsin
Want to feel like you're living in the clouds? This Waukesha, Wisconsin condo for sale can be all yours for just under $400,000 bucks!
10 Words & Phrases You Will Only Hear In Minnesota And Wisconsin
LOOK: 15 Unconventional Christmas Albums From the Past 50 Years