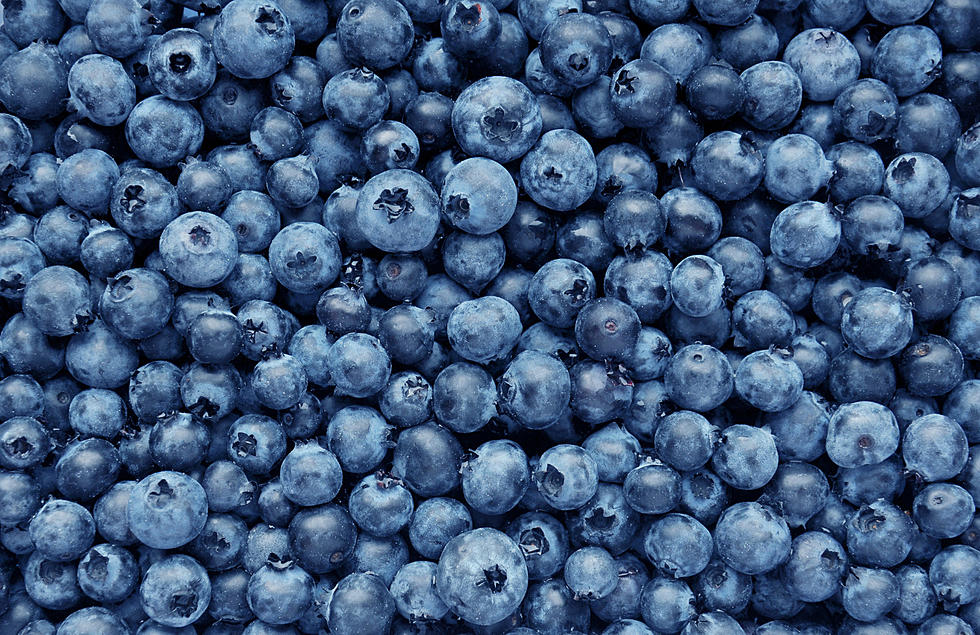 Storm Damage Causes Cancellation of Ely Blueberry/Art Festival
JulARTe
Things were in place for another fun and successful Ely Blueberry/Art Festival, scheduled to begin Friday, July 23 and go through Sunday, July 25.
This 3-day festival is Ely's signature summer event, which was scheduled to feature more than 260 artists and crafters, 30 food vendors, and local musicians. According to Ely.org, the Ely Blueberry/Art Festival draws and estimated 40,000 people over the three-day period.
However the 2021 festival, which was to be the 40th year of the event after having to cancel in 2020 due to the pandemic, has officially been cancelled and this year Mother Nature is to blame.
A strong storm moved through the area Friday causing damage to vendor booths and downed trees. Our media partners at WDIO TV quoted an Ely Chamber of Commerce representative as saying the whole situation is "pretty devastating."
On Facebook, the Blueberry/Art Festival page announced the cancellation, citing the damage the storm had caused. They also asked everyone to help get the word out.
While I thankfully haven't spotted any reports of injuries, this is so unfortunate for event organizers and all the vendors who worked so hard to prepare for this event and suffered losses.
One such vendor is Pengal's Basswood Trading Company who posted on their Facebook page that even though they lost their booth in the storm, they will continue selling their 2021 Blueberry Fest shirts, crew neck and hoodie sweatshirts and long sleeve hoodie shirts at their store.
If you'd like to support their effort and get what will be quite a collectors item, Pengal's Basswood Trading Company is located at 137 E Sheridan Street in Ely.
Hopefully all the vendors and the crowd will return for the Harvest Moon Festival, which takes place September 10 - 12 in Ely.
Tour This Stunning Home Situated On Brainerd International Raceway
Located at 5417 Trackview Road in Brainerd, this two bedroom, two bathroom home sits on Brainerd International Raceway. Take a tour of this unique and gorgeous home made for car lovers everywhere.
KEEP READING: Here are the best places to retire in America