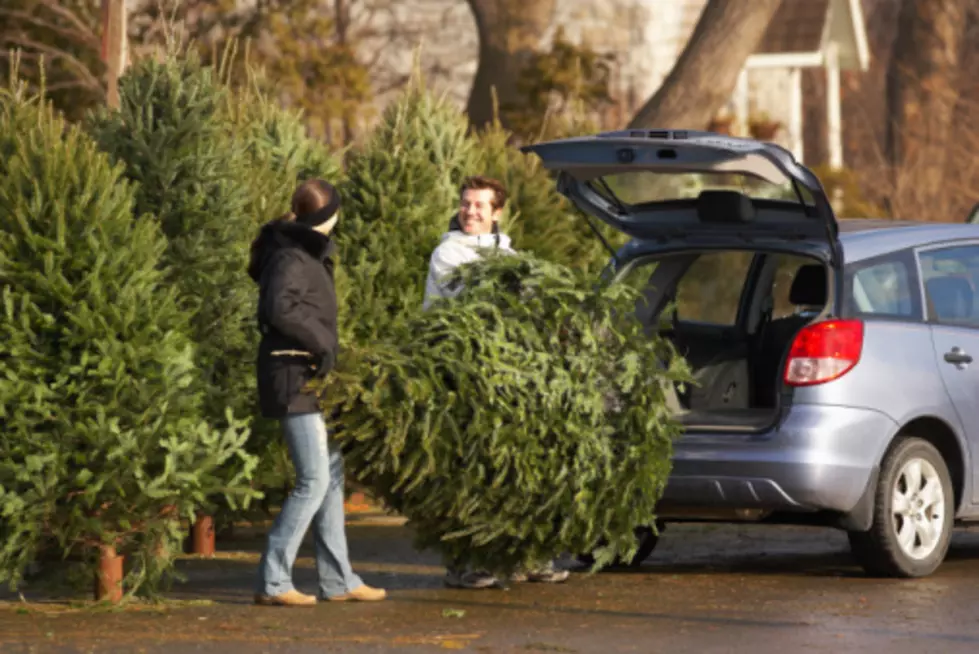 St. Michael's Is Having A Christmas Tree Fundraiser
Jupiterimages
It's that time if year where if you're not like me, you have procrastinated and not put the Christmas tree up yet.  I'm guilty of not being one of those right after Thanksgiving people.  This year we will be putting up a fake one again and while that works a real one is always more fun.
Enter your number to get our free mobile app
Being in the Northland, there are of course plenty of options for buying a real tree for Christmas.  Even better, you can buy one and help support St. Michael's Parish.  They are selling high quality Christmas trees and wreaths until the supply runs out.
Prices vary and aren't that bad depending on what you are looking for.  They have Balsam Fir, Fraser Fir, White Pine, Norway Pine, and Spruce trees to choose from.  The wreaths being offered are 24 inches, so a decent size to add to the front door to compliment your outside decorating.  They are also looking for volunteers to help out with the handling of everything and you can get in touch with Mark Wilhelmson at 218-355-0706 to get more information about that.
Weekdays they are open from 4:30PM-7:00PM, Saturdays from 9:30AM-5:00PM, and Sundays from 10:30AM-5:00PM.  St. Michael's Catholic Church is located at 4901 East Superior Street in Duluth and you can get more information about volunteering, tree pricing, and other events they have going on HERE.