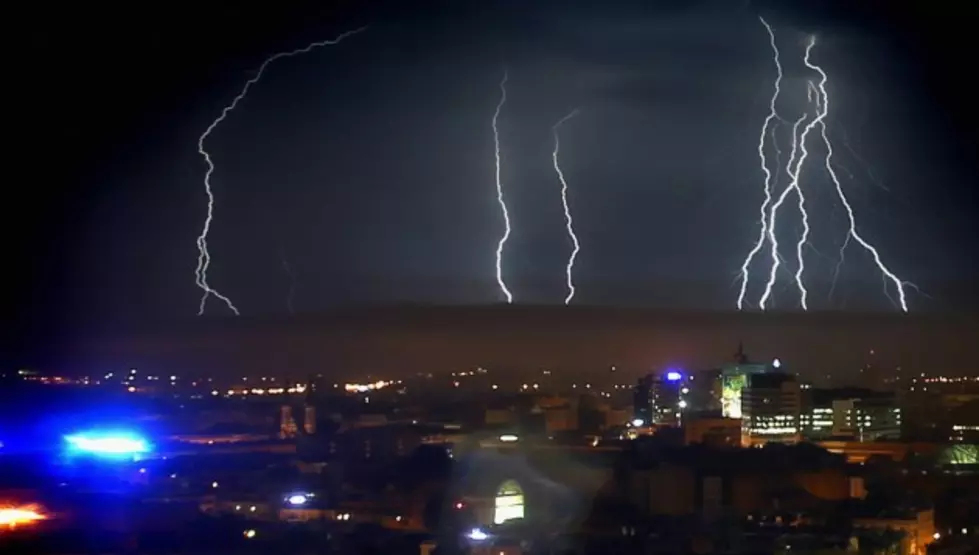 Spend Family Time And Learn About The Weather At The Duluth Children's Museum New First Friday's
If you haven't already visited the new location of the Duluth Children's Museum, 115 South 29th Avenue West, I'm about to give you one more reason to load the family up in the buggy and get there this Friday!
The Duluth Children's Museum is the place to be on the first Friday night of each month. Expect the topics to change from month to month, this Friday's event will be centered around the weather.   The Museum First Friday "The Wonders of Weather" event will run from 4-8 p.m. at the new location in Duluth's Lincoln Park, at 115 South 29th Ave. West. As always, the event is free and open to the public.
"The Wonders of Weather" will feature weather experiments and crafts. And, special guests will make presentations including the American Red Cross, a representative from the National Weather Service office in Duluth, and of course, a meteorologist.
Food will be available for sale in the parking lot. This month, B&B market from Cloquet will be serving burger baskets for $5.
Your Friday night IS planned!  See you there!!