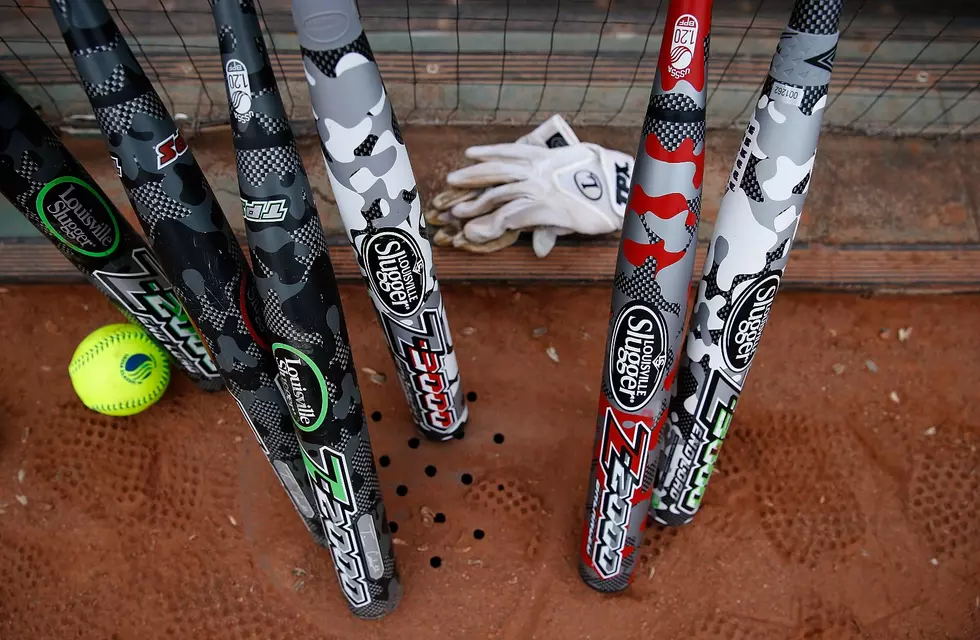 South End Days Kicks Off Friday Morning in South Superior
Don't Miss the Guns N' Hoses Game Friday - Jared Wickerham
A great, local community event kicks Friday in South Superior and there's plenty of fun to be had through Saturday night near Webster Park.
South End Days is a terrific way for South Superior residents to get together, but everyone is invited to join in the fun, which begins at 8:00 a.m. both Friday, July 21 and Saturday, July 22.
Highlights include the Guns N' Hoses softball game, which has the local police department battling the fire department.  The game begins Friday at 5:30 p.m. at the 58th Street ball fields.
There's also over 30 rummage sales, craft vendors, tons of kids activities, street dances both nights and more.
Follow the link below to get all the details, and to sign up as a volunteer.