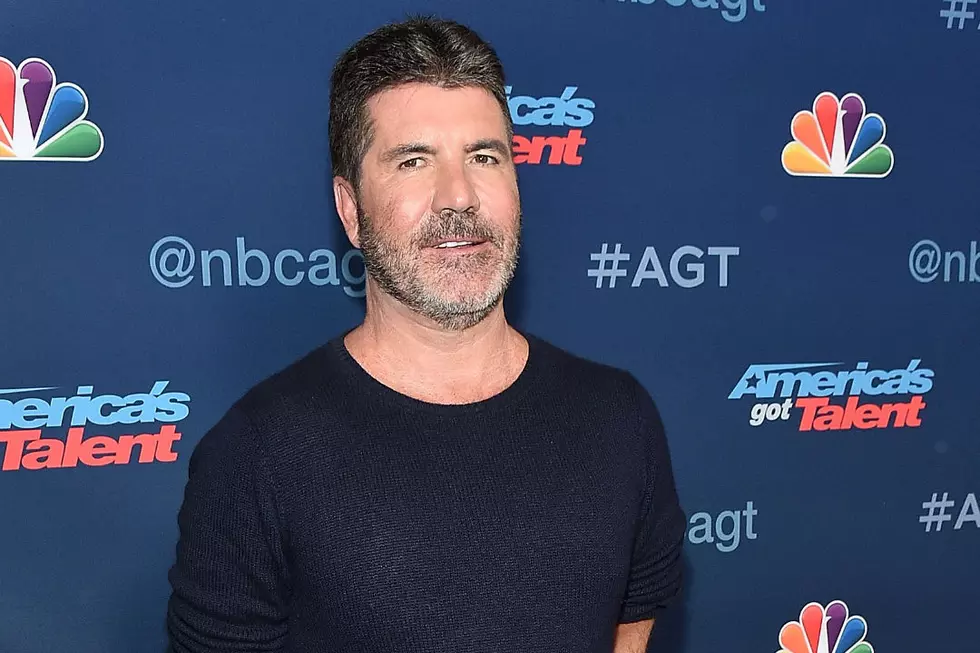 Simon Cowell Answers 'American Idol' Return Rumors in Signature Curt Fashion
Mike Windle, Getty Images
Will Simon Cowell return to American Idol now that ABC plans to reboot the beloved competition for a 16th season? To borrow a sentiment from former co-judge Randy Jackson, it's a no from him, dawg.
Cowell, who served as an Idol judge for the show's first 10 seasons, told Extra that there's little draw to return. Idol premiered in 2002 and was canceled by FOX after 15 seasons in 2016. ABC revived the show earlier this week and promised huge things.
"I was asked to do it, and the answer is no," Cowell said. "I have no interest. My memories are when we first started. It was a different time with Randy, Ryan [Seacrest] and Paula [Abdul]. You can't re-create that."
He added that even as a viewer, experiencing the show has completely changed over the years.
"Last time I watched, it was not the same show, just the same name. I left for a reason and I never regretted that," he said.
Original Idol host Seacrest, on the other hand, has at least considered returning to Idol, and said on Live! that its move to ABC has added definite incentive.
"I don't know about that part yet, we haven't gotten that far," he said, but noted his new job's parent company would make the gig easier. "I said, 'Well, that's kind of good to know, I work here!'"
Defining American Idol Season 1 Moments: