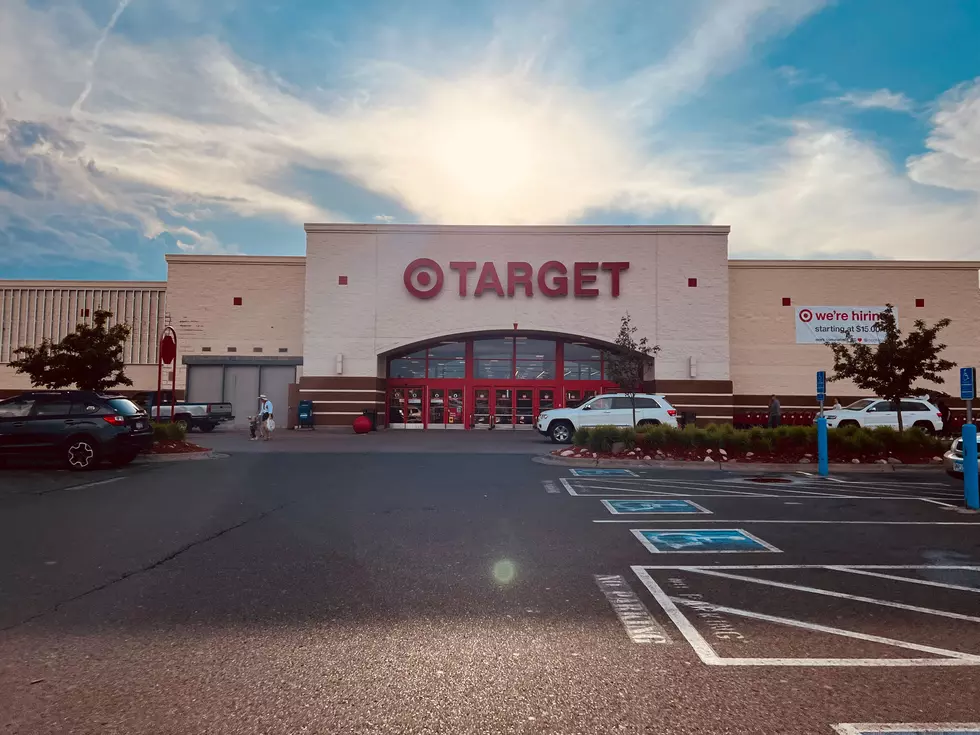 See The Dramatic Changes Happening at the Duluth Target Store Remodel
TSM - Tony Hart
The Duluth Target store is in the process of a refresh and expansion, and if you haven't been there for some time, you might be surprised at some of the dramatic changes.
You'll notice the changes from the second you walk in the door with the new checkout area, new Dollar Spot, and new customer service/pick-up area. One of the first changes to be done was to the floor, gone is the tile in favor of the glossy concrete floor, and in some areas of the store additional decoration has been added to the concrete.
Additionally, you'll notice a new dedicated Ulta area, a new cosmetics/beauty area, a fun new kids' book area, and some great-looking new fitting rooms. Other things have also moved around a bit and many of the final changes aren't even done yet, including the all-new store expansion.
Lots of other things have already changed too, like new bathrooms, Starbucks is being redone, windows have been added to the building, and new displays and fixtures can be seen throughout the store. Let's take a tour of all the new stuff at the Duluth Target.
See The Changes Already Happening at the Duluth Target Store
The only Target store in the Twin Ports is getting an upgrade, remodeling on the store began months ago and if you haven't been in there lately, you might not recognize the store.
Rental Known as The Pink Castle is Perfect for Girls Weekend
It's like a Barbie house in real life, I don't think Barbie had a stripper pole installed though. This VERY pink estate is known aptly as The Pink Castle and it's ready to rent for your next crazy getaway with the girls.
Rent This Beautiful Private Home For A Getaway Close To Duluth
No Cabin? No Problem You Can Rent This Awesome Place