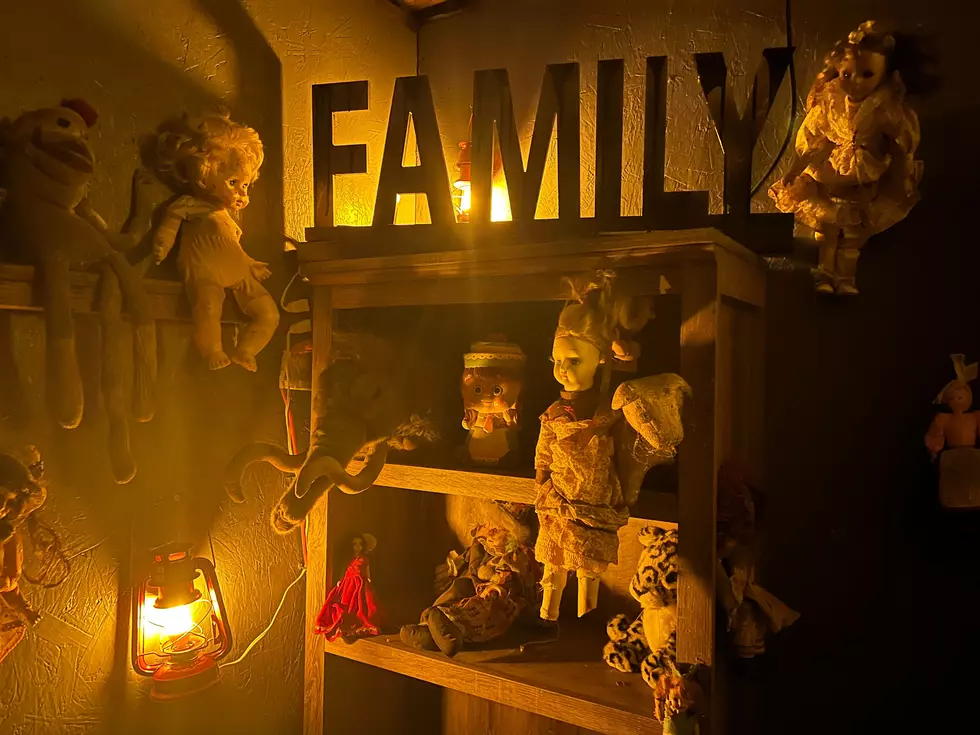 The Scariest Ever? Terrifying Photo Preview of the 2022 Duluth Haunted Ship
TSM -Tony Hart
The ghosts move into the William A. Irvin this week with the opening of one of Minnesota's best-haunted attractions, Duluth's Haunted Ship.
I got a chance to get a private tour of some of the new things coming to the Haunted Ship this year, and there were even some things they refused to show me, or had me delete photos of because we can't spoil the scare! OK, they didn't make me delete any photos, but I only got a tour of about half of the ship because of the work still being done to get ready for opening in other parts.
I've been through the Haunted Ship dozens of times over the years, but this year they really went BIG, with incredible sets, new technology, new props, and some other things that I dare not tell you about or I may end up as a permanent haunt onboard the ship.
The Haunted Ship opens to the public this Thursday, October 6th from 6:30 PM until 10 PM, and they'll be open this weekend and every weekend through Halloween, you can get the complete schedule/times and tickets online here.
See a Spooky Preview of the 2022 Duluth Haunted Ship - Is It The Best Ever?
I got a chance to preview the 2022 Haunted Ship, and let me tell you, this year may be the best year ever, the sets, the effects, and the props, are all excellent and I can't wait to go through it again when it's open for the season.
Minnesota Corn Maze Features Halloween's Most Notorious Villains for 2022
Five of the most iconic Halloween slashers are featured as the theme at the World's Largest Corn Maze located near St. Cloud for 2022. With over 30 miles of pathways covering 110 acres, you'll spend a fun fall afternoon getting lost.