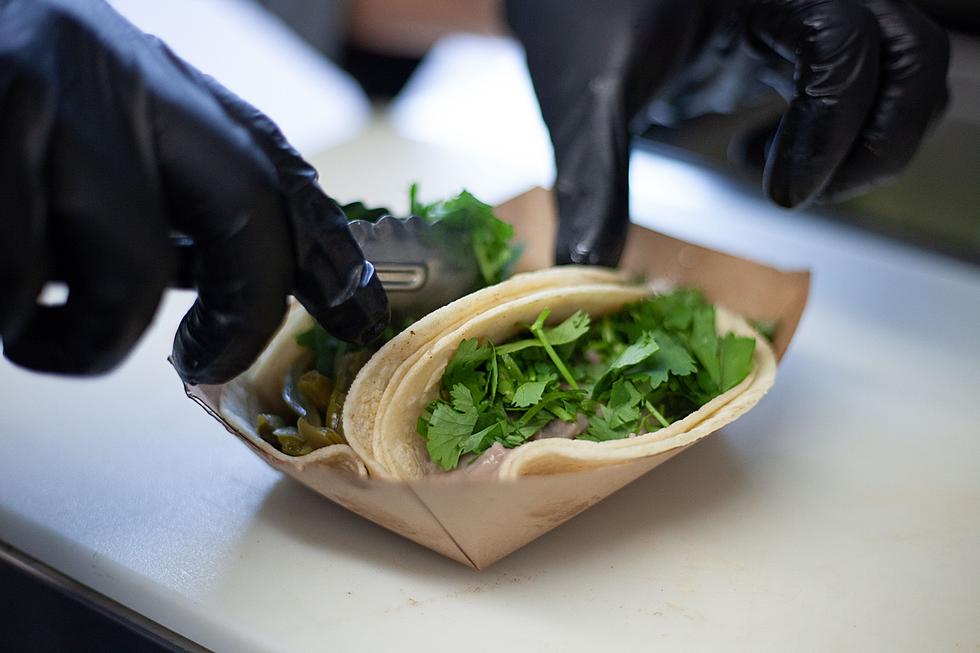 Popular Mexican Restaurant Moving To Lincoln Park Neighborhood
Oasis Del Norte via Facebook
A popular Mexican restaurant will make a building in the Lincoln Park neighborhood on Superior Street their new home.
It will be in the building of the former Big Bottle Liquor Store (2401 W Superior St.) who had the same owner as Warehouse Liquor Store on Central Entrance that is now home to Dunkin Donuts. The former liquor store will be remodeled into a brick and mortar restaurant for one of the most popular places to get food in the Northland. Oasis Del Norte is hoping to open up this summer, however there is not an official opening date yet.
The popular food truck that has been operating since 2015 has found a place to open a permanent location. There were in the Miller Hill Mall for a stint and now the "fresh and authentic" taqueria will call Lincoln Park home.
From my personal fave, the Carne Asada Quesadilla to authentic tacos and burritos and so much more. Oasis Del Norte is sure to have your mouth watering as mine is with every word I type. They offer a variety of meat choices like:
Al Pastor (pork steak marinated in a combo of dried chilies, spices, and pineapple)
Pollo (chicken breast cubed and marinated in adobo sauce)
Carnitas (pulled pork, slow cooked and flavored with Mexican spices and local craft beer)
Carne Molida (ground beef seasoned with the chef's favorite flavors)
Carne Asada (steak marinated and "melt in your mouth" tender)
Lengua (beef tongue, slow cooked, tender and full of flavor)
Honestly, don't let the beef tongue scare you. I've had it and it is delicious. I'm excited that Oasis Del Norte has found their permanent home and I can't wait for them to open. The food truck will stay open this summer as well. They even plan on parking the food truck outside their new location as an "opener" to their season. Check their Facebook page for updates.
5 Fast Food Restaurants That Need to Come to The Twin Ports
Six Duluth / Superior Restaurants Featured On Diners, Drive-Ins And Dives
20 Businesses In The Northland That Have Great Customer Service