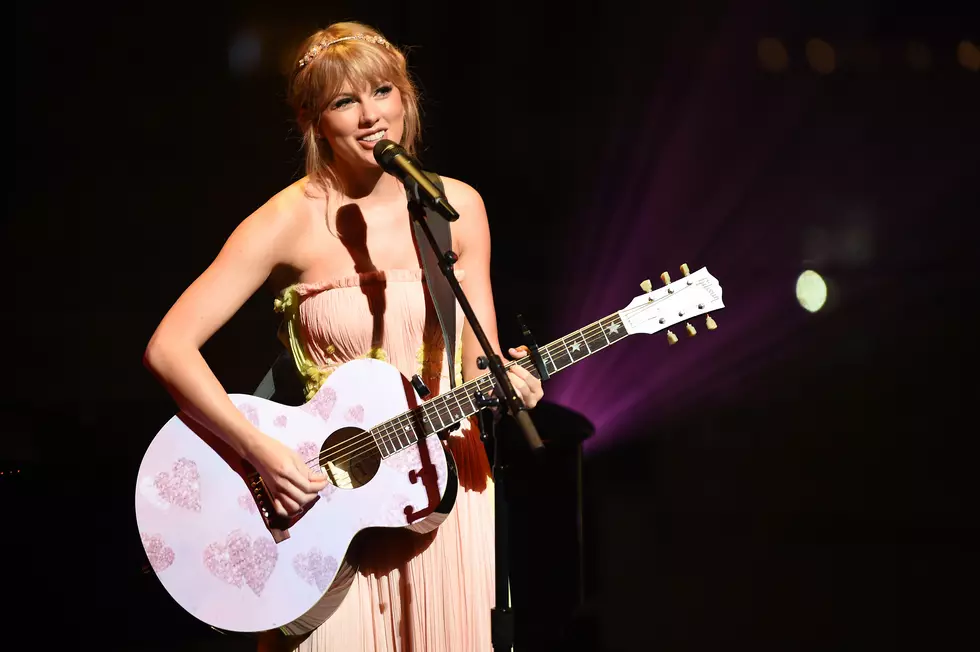 Part Of Taylor Swift's New Documentary Filmed In Wisconsin
Dimitrios Kambouris, Getty Images for TIME
It's not everyday Wisconsin is spotlighted on a national level but that is exactly what happened when Taylor Swift dropped her surprise documentary on Disney Plus recently.
The former country star released a documentary and intimate concert film around Thanksgiving. In the film, she performs every song from her latest album folklore and tells the story behind some of the songs.
In case you aren't a major fan, I will fill you in. On the album, she has a duet with Wisconsin native and Grammy winner Justin Vernon, best known for being frontman of indie band Bon Iver. The song is called Exile and it tells the story of two different points of view of a breakup.
Because of the pandemic, the two couldn't perform it together so Vernon recorded his part from a studio. It turns out the studio he performs in is in Eau Claire! The documentary didn't give specific details about the studio of course but it is still pretty cool to see a Wisconsin town in the spotlight like that.
Enter your number to get our free mobile app
It isn't totally random. The musician was born in Eau Claire and still calls the midwest home to this day. I love that he isn't about the music scene and does all of his work from Wisconsin. I don't blame him!
As mentioned, the documentary is on Disney Plus and is titled folklore: the long pond studio sessions. If you are a huge Taylor fan like me, it is definitely worth the watch. It's also worth it just to see a little part of Wisconsin on your television screen!
10 Very Common Stereotypes About Wisconsin