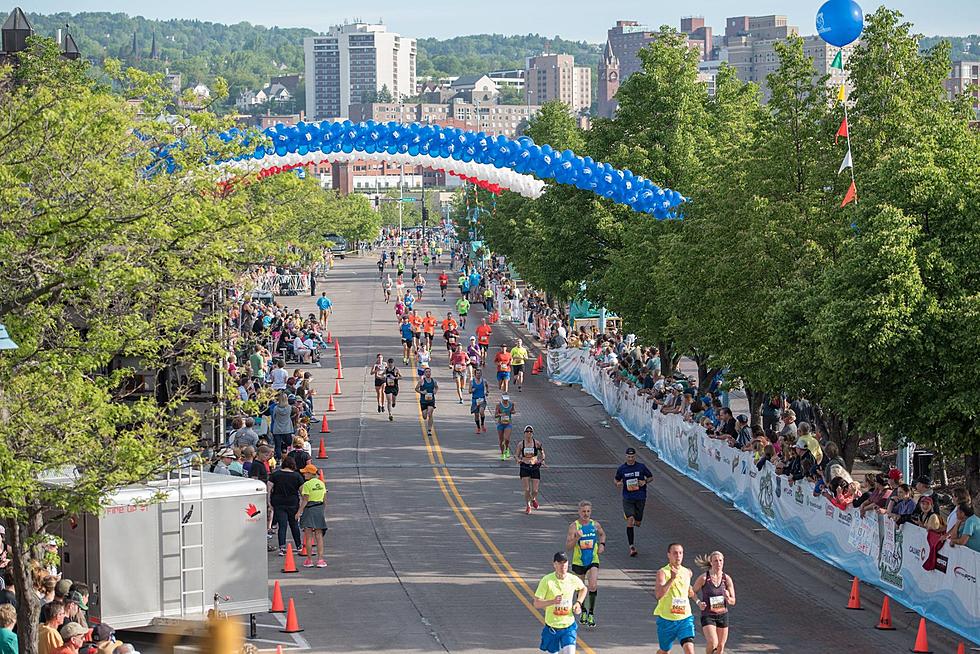 Organizers Cancel 2020 Grandma's Marathon
Nick Cooper - TSM Duluth
Organizers of one of Duluth's biggest annual events, Grandma's Marathon, have made the decision to cancel their 2020 race weekend events, which were scheduled for June 19 and 20, 2020, due to the COVID-19 outbreak.
In a release from Grandma's Marathon-Duluth, Inc., organizers say the decision came after careful deliberations with staff and the board of directors, as well as with medical and public agency leaders. Ultimately, the decision was made to keep participants, volunteers, partners, spectators, and the entire community safe during the pandemic.
This year's event would have marked the 44th annual Grandma's Marathon, and this will be the first time in the history of the organization that the event has been cancelled.
"Taking into account all of the planning and preparation that is coordinated within the organization and with partners in the community, unfortunately, postponement was not a viable option," explains Shane Bauer, executive director of Grandma's Marathon, a Minnesota nonprofit organization. "It is not possible to reallocate necessary community resources to a later date, particularly with the growing uncertainty of the COVID-19 pandemic."
With the majority of registered participants well into their training programs, the organization plans to recognize the time, effort and commitment that runners have already put forth by providing alternative offerings to registrants including an option to participate in a "virtual race", discounts on the 2021 Grandma's Marathon Weekend Races, and special offers from some of their valued sponsors.
All registered participants were contacted by email with full details.