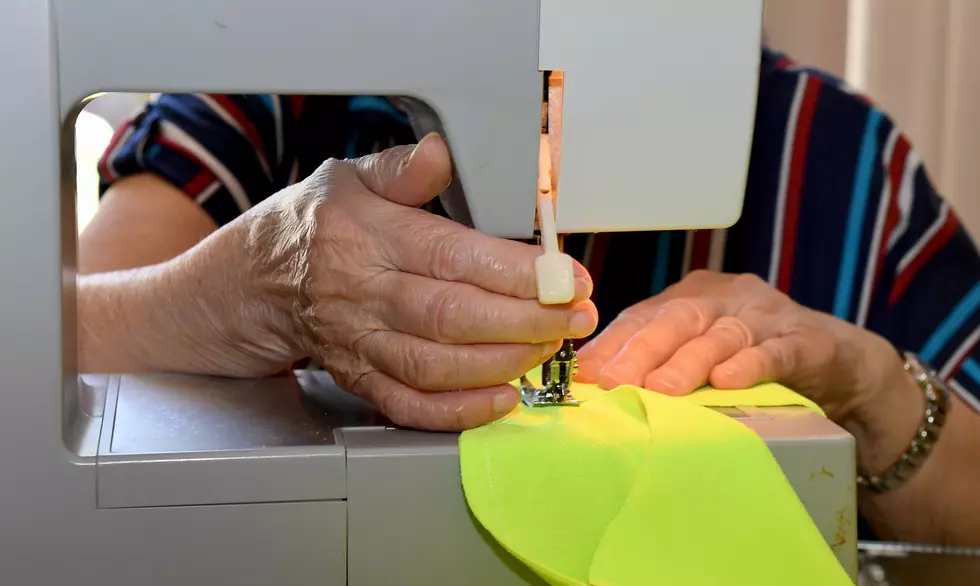 Opportunities Coming To Donate + Receive Handmade Masks
Getty Images
Handmade masks are becoming an important tool in the COVID-19 fight.  There are opportunities coming up in the Northland to both donate and receive masks.
There is a mask drive underway and masks are needed for both adults and kids.  If you have masks to provide, or are in need of a mask, the Duluth Branch NAACP will be giving them out Thursday, April 23 from 5:00 p.m. - 6:00 p.m. in the parking lot of the Douglas County Courthouse in Superior.  They will be giving away masks in Duluth next week.
On Saturday, April 25 handmade masks will be accepted at any Duluth Minnesota Fire Department station from 10:00 a.m. – 2:00 p.m.  The Fire Department will provide masks to local congregate care facilities in the area.
These are great opportunities to put handmade masks into the hands of people throughout the community.  Masks help protect you from being exposed to COVID-19 and they protect essential workers who spend a lot of time working throughout the community.
How can I stay safe while grocery shopping? And answers to 24 other coronavirus questions