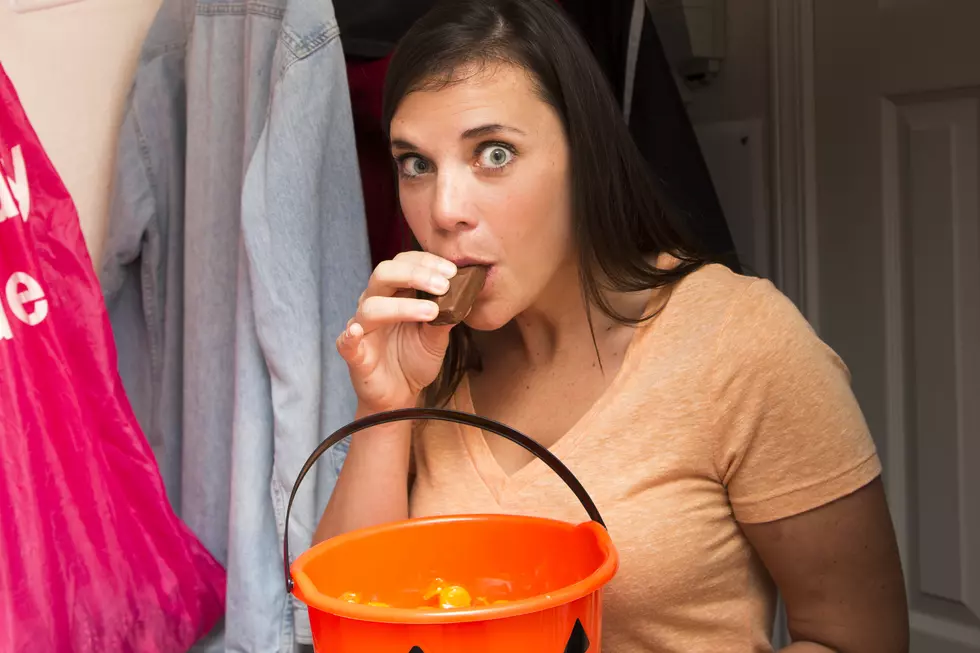 Online Petition Pushes To Move Date Of Halloween
goldyrocks, Getty Stock / ThinkStock
An online petition is gaining traction and it has to do with Halloween!
A petition to move Halloween to the last Saturday of October has gained tens of thousands of signatures. The petition was started by the Halloween & Costume Association.
So why do they want the change? They gave a few reasons why.
It would be "safer, longer" and stress-free.
It would be a better option than cramming the holiday celebrations in to two different week nights.
The holiday deserves a full day rather than a weekday where people have to work.
You can take advantage of having a full day with your family by trick-or-treating and taking part in other Halloween related activities.
Parents don't need to worry about getting their kids home and in bed early after trick-or-treating.
Parents don't need to worry about having to work the next day.
As of Friday (July 26th) morning, the petition had gathered nearly 70-thousand signatures.
The petition was started in 2018 but is making headlines now after the Halloween & Costume Association issued an update, further urging people to sign it and help them reach their goal.
I do not agree with moving Halloween. It is the best holiday ever and to change it now would just be wrong. It deserves a month-long celebration. We can't cut the celebration early - even if just a few days early!