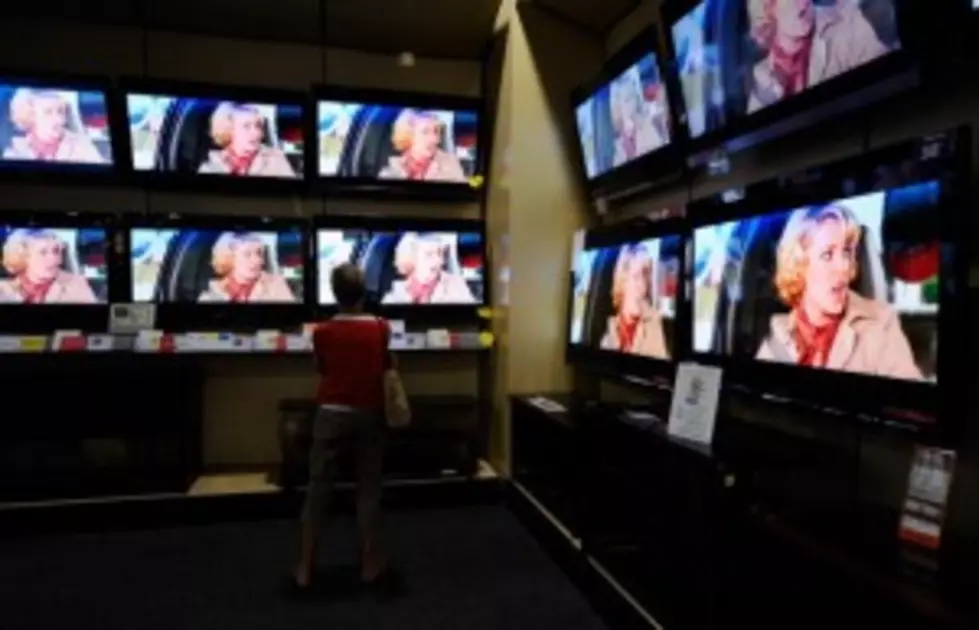 Now Is A Great Time To Buy As TV Prices Continue To Fall
If you've been waiting and waiting to buy a new HDTV, it appears that the gettin' is good right now according to this report.
It's a great time to buy a television, and Ram Lall, a television salesman, isn't happy about it. In a basement showroom of J&R, the huge electronics store in Lower Manhattan, Mr. Lall says the days of making big money from televisions are in the past. Pointing to a top-of-the line, 55-inch Sony television, Mr. Lall said it would have sold for $6,000 a few years ago. The current price? $2,599.

"We are making less money because the company is forcing us to slash prices," Mr. Lall said, standing amid rows of flickering television sets.

Televisions have become so inexpensive that the profits have largely been squeezed out of them, a result of a huge increase in manufacturing capacity that has led to an oversupply and continued downward pressure on prices from low-cost manufacturers and online retailers.

The near fire-sale prices are great for consumers, who can now buy a television for a fraction of what one cost just a few years ago.

But what is good news for consumers has been a nightmare for manufacturers of TVs and retailers that sell them. The earnings of mainstay television manufacturers like Panasonic, Toshiba and Sony have been hammered. Sony, for instance, is overhauling its television operations because of what one executive said recently was a "grave sense of crisis that we have continued to post losses in TVs." Even newer and more nimble competitors like Samsung and LG have struggled to make much money on TVs, if any.

Seeking to stanch its losses, Sony on Monday said it would end its flat-panel joint venture with Samsung, which was set up in 2004 to capture the boom in televisions with liquid-crystal displays. Samsung, based in South Korea, will pay about $940 million for Tokyo-based Sony's 50 percent stake; Sony aims to save on manufacturing costs while still buying panels from Samsung.

Read the rest via Yahoo! Finance - Financially Fit.