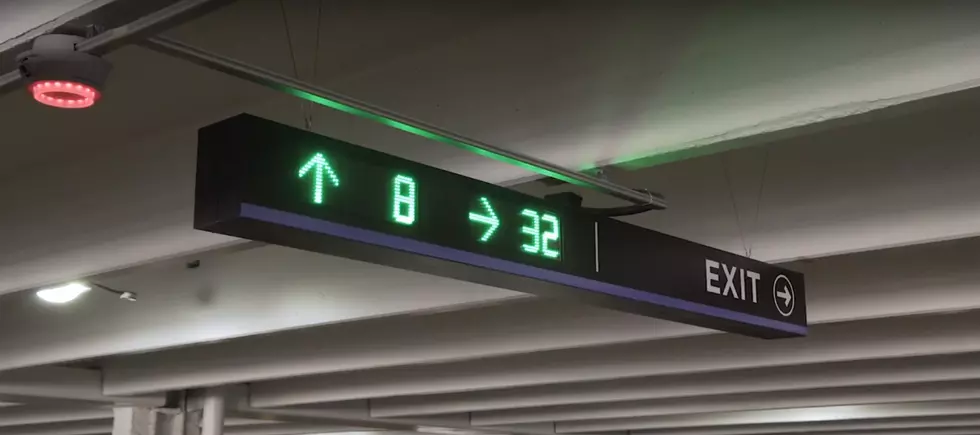 New Technology Makes It Easier to Find Parking at Mall Of America
YouTube
The days of aimlessly driving up and down lanes hoping to find an open parking spot at the Mall of America are over, thanks to new technology unveiled just in time for the holiday shopping season.
According to StarTribune.com, the Mall of America now features the Park Assist system, which features digital signs noting the number of open spaces and colored lights to guide drivers to available parking spots.  Here's how it works:
Within the ramps, more than 5,000 cameras trained on parking spots will relay information to LED lights on the ceiling. The light will glow green if one of the nearby spots is available or red if they are all full. Blue lights will show where accessible parking is available.
If the spots are full, shoppers will be guided to the next available parking spot.  While this doesn't guarantee the best parking spot, it does prevent shoppers from wasting time cruising parking ramps for what can seem like an eternity.
Check out the video below to see the Park Assist system in action.