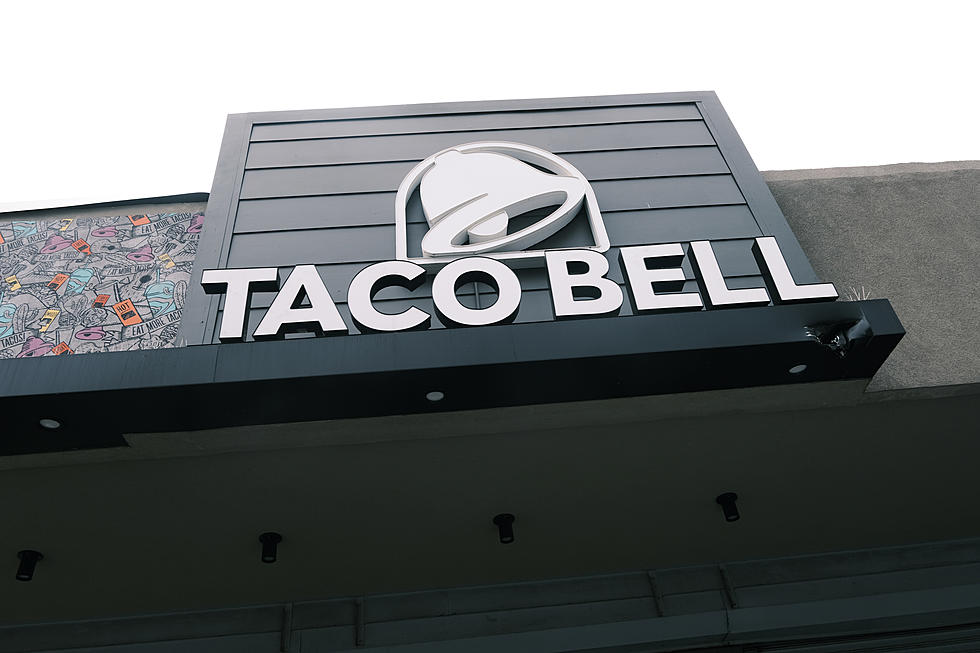 New Duluth Taco Bell Offering Free Tacos For A Year To First 50 Customers
Spencer Platt, Getty Images
The new Taco Bell in Duluth is now open for business and to celebrate, Boarder Foods has announced a fun promotion that will keep customers returning again and again.
The new Taco Bell, which is their third Duluth location, is located at 2031 London Road and if you get there quickly, you'll have a lot more tacos in the future.
Border Foods says the first 50 people to visit the restaurant will an exclusive Border Foods gold card, which entitles them to one free taco per week for a year.
"This Taco Bell was many years in the making, and we couldn't be happier to be opening the doors today to Duluth's taco lovers," said Border Foods President Aaron Engler in a news release.
I think 52 free tacos is quite the incentive to head to London Road to pay Taco Bell a visit! Keep in mind that this promotion is only taking place at the new London Road location and not at the existing Duluth Taco Bell locations, which are on Central Entrance and on 44th Avenue West.
The new location is also hiring. Qualified team members are offered a comprehensive benefits package that includes:
Health and dental: Team members with 1-plus year of employment and an average of 30 hours worked per week are eligible for health and dental coverage.
Paid vacation: Team members with 1-plus year of employment and an average of 30 hours worked per week are also eligible for paid vacation. We grant vacation hours on each work anniversary date.
Tuition reimbursement: Shift Leaders, Assistant General Managers, General
Managers, and Above Restaurant Leaders all have the opportunity to receive financial assistance for higher education through the Border Foods Tuition
Reimbursement program.
Daily Pay with Dayforce Wallet
Free employee meals when you work
Paid GED program through Taco Bell Corp.
The new Duluth Taco Bell is Border Foods' 93rd restaurant in Minnesota and their 239th restaurant in the upper Midwest.
QUIZ: Can you identify 50 famous companies by their logos?
How well do you know the logos of 50 of the world's most famous companies? Keep scrolling to see if you can guess which icon belongs to which brand.
LOOK: 15 Discontinued McDonald's Menu Items