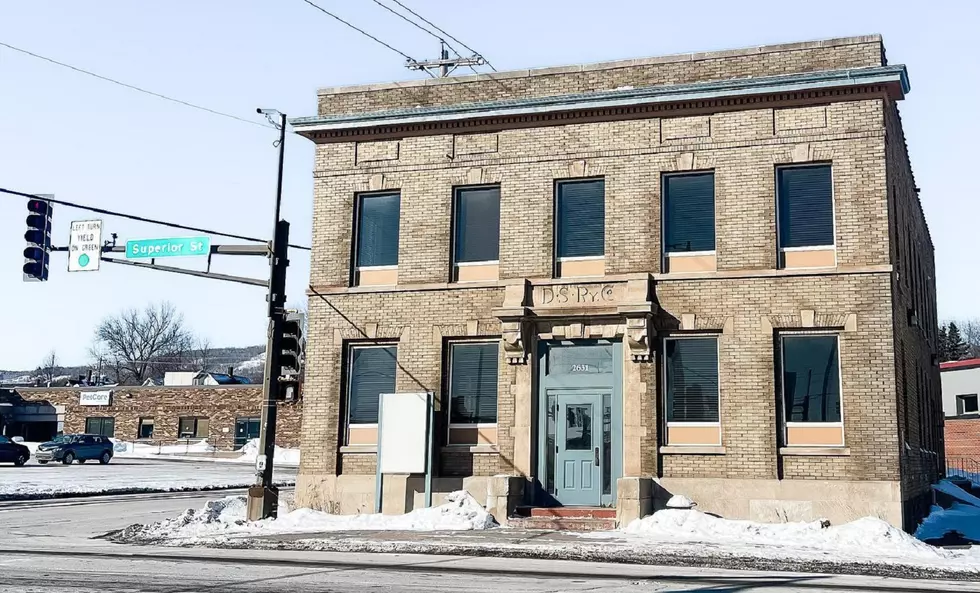 New Development Bringing Lodging, Retail + Wine Bar To Duluth's Lincoln Park Craft District
Zenith Basecamp Facebook
Looking to fill a gap in the Duluth tourism industry, a new development will bring a unique lodging experience, along with shopping and a wine bar, to the Lincoln Park Craft District.
Zenith Basecamp is targeted at outdoor enthusiasts and will provide people with a cool and affordable place to recharge between Northland adventures.
In January, they provided announced the mission of the new development on the Zenith Basecamp Facebook page:
Excited to bring a hub for outdoor enthusiasts & travelers to replenish and recharge all in one place. Lodging, retail, and wine bar coming in 2023 to the Lincoln Park Craft District in Duluth, MN.
According to the Duluth News Tribune, Zenith Basecamp is locally owned by Justin and Sarah Steinbach of Hermantown. Their other business ventures include the Vista Fleet, Free Air Life Co., and Zenith Adventure.
The couple came up with the idea for a local basecamp during family trips out west, where basecamp-type developments are common.
Recently, the Zenith Basecamp Facebook page shared a picture of the building that will house the new development:
This space will now transform into a unique retail space, an outdoor-inspired hostel where travelers can recharge, and have a little wine bar action to relax. Bringing an affordable stay option for north shore & all explorers is an exciting addition to the craft district!
The Duluth News Tribune reports that it will take an investment of $600,000-$700,000 to transform the building, which had served as office spaces for the past three decades, into a hub for outdoor enthusiasts.
The building will be developed in stages. Upon completion, the first floor will be the new home of Free Air Life Co., a retail company focused on providing eco-friendly clothing and accessories that support sustainable initiatives. The business first opened in 2019 and moving into the Zenith Basecamp development will double its retail space while providing the opportunity to host community events and more.
Zenith Basecamp will be unique in that while it doesn't offer all the amenities you'd expect at a traditional hotel, such as a television, it will provide a cool community of fellow outdoor enthusiasts to bond with. It will have private rooms for all parties, automated check-in, Wi-Fi, and kayak and paddleboard storage.
An outdoor area will feature a green space with fire pits and a sauna. Parking for Zenith Basecamp will be available across the street. The new development expects to open in July 2023.
KEEP READING: Here are the best places to retire in America
LET'S GO: The most popular historic sites in America