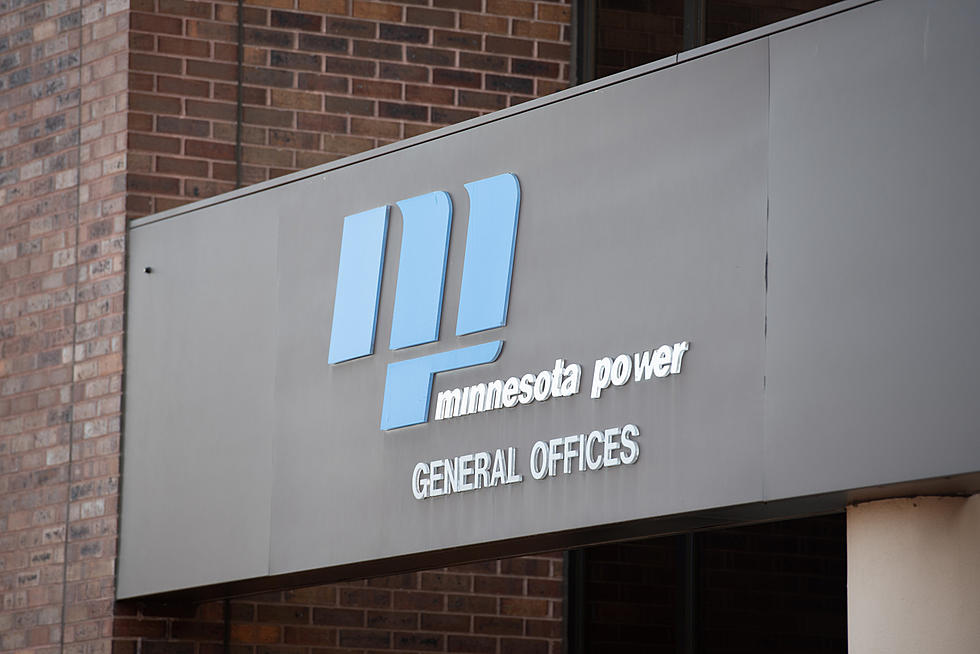 Minnesota's Cold Weather Rule Now Available to Help Pay Utility Bills
Nick Cooper - TSM Duluth
Now that we've turned the calendar to October, an important resource has become available to Minnesota families who may struggle to to pay their utility bill through the winter months.
Minnesota's Cold Weather Rule provides protections for residential, heat-affected customers. These protections can help customers who are unable to pay their utility bills avoid disconnection of service between October 1 and April 30.
It's important to note that the Cold Weather Rule does not simply prevent power from being shut-off during the winter. In the Northland, Minnesota Power customers must be proactive in order to receive protection.
According to Minnesota Power, if a customer receives a shut-off notice in winter, they must act promptly and call Minnesota Power at 218-722-2625 or 800-228-4966 to apply for Cold Weather Rule protection and set up a payment plan.
The agreed upon payments must be made as promised or service will be subject to disconnection without further notice. If circumstances prevent a customer from keeping the original payment plan, Minnesota Power must be notified immediately to make another payment plan in order to avoid disconnection of service. Generally, the payment plan based on household income.
If your household income is:
At or below 50 percent of the state median income, you are not required to pay more than 10 percent of your monthly household income.
More than 50 percent of the state median income, you may make a payment plan with Minnesota Power.
Payment plans will remain in effect until April 30 unless other arrangements are made with Minnesota Power.
You can click on the button above to get a wealth of information on the Cold Weather Rule and how it can help Northland households who struggle during the winter.
KEEP READING: Get answers to 51 of the most frequently asked weather questions...
What Each Month Really Means When You Live In The Northland
READ ON: Here's how to apply for rent relief