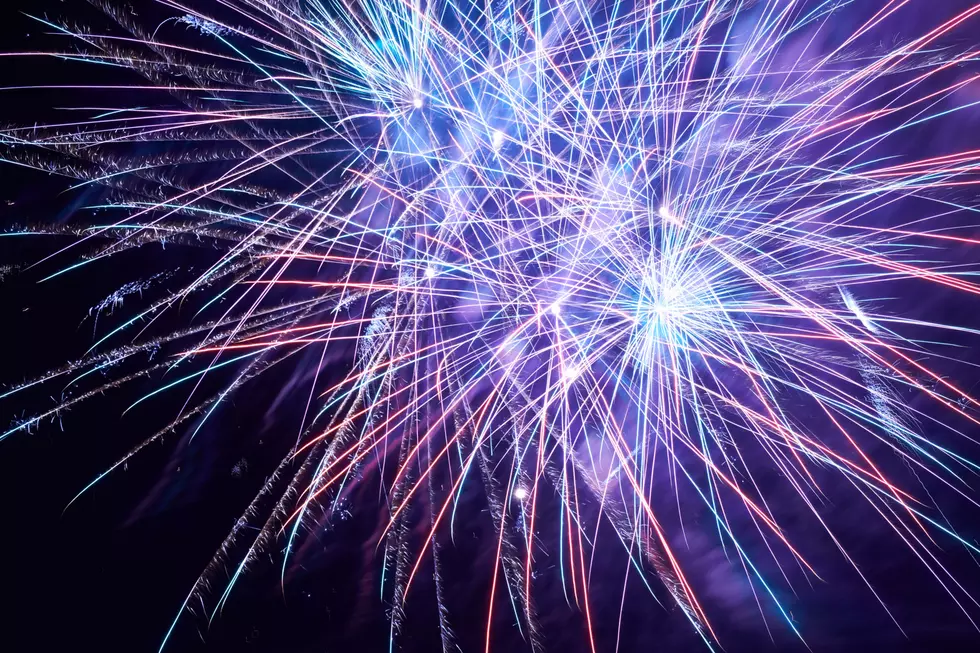 Minnesota DPS Expecting More Firework-Related Injuries This Fourth
Dovapi, GettyStock / ThinkStock
Here's another impact of COVID-19 you may not have seen coming. Officials with the Minnesota Department of Public Safety are expecting more firework-related injuries this year than years prior.
Why? With the pandemic cancelling so many holiday-related events and firework shows, many people are expected to take matters into their own hands and put on a show themselves.
The Minnesota Department of Public Safety issued a warning about this on their website and urged the public to put safety first. If you still want to put on a fireworks show or attend one, they offered a few tips that can help you be successful:
Only use fireworks outdoors and far away from anyone else and their property.
Make sure nobody is around the area where the fireworks are being shot off, especially children ad animals.
Keep in mind that even sparklers can cause burns.
Use a longer lighter to light off any fireworks.
Put used fireworks in water overnight before throwing them away to avoid a fire.
Despite COVID-19 cancelling several firework shows in the immediate area, there are still a bunch of options to catch a firework show in surrounding areas of the Northland on Friday, July 3rd and the Fourth of July itself. You can see a full list of locations and times for those dates here.
By the way, if a firework "flies or explodes" it is not illegal in the state of Minnesota, according to the Minnesota Department of Public Safety. Please use caution so that you can have a safe and fun holiday weekend!
Enter your number to get our free mobile app
5 Types of Fireworks That Are Illegal in Minnesota