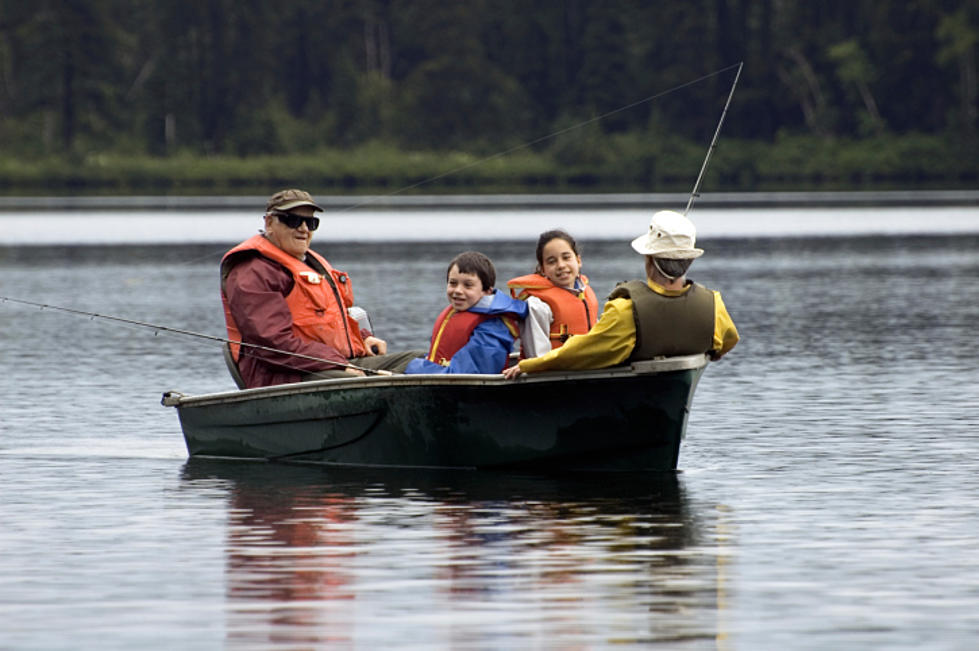 Minnesota DNR to Conduct Lake Vermilion Creel Survey Beginning May 15
Paul Laliberte
The Minnesota Department of Natural Resources is letting Lake Vermillion anglers know that, beginning with the walleye opener on Saturday, May 15, they may be interviewed about their harvest.
According to the DNR, creel clerks from the Minnesota Department of Natural Resources will be traveling the lake by boat to conduct interviews with anglers. This is the lake's first creel survey since 2015.
During the interviews, the creel clerks will ask anglers a few questions about their fishing trip for that day and record information on the fish species caught. Creel clerks may ask to record measurements of fish that anglers keep. Additionally, DNR pilots and a local contractor will conduct aerial boat counts to obtain information on angling effort.
The DNR adds that these surveys are important because fisheries managers rely on them to collect information on fishing pressure, catch, harvest, and size distribution of several important fish species in Lake Vermilion. This information, when combined with scientific data collected during standard fisheries population assessments, is used to make informed fisheries management decisions.
Of course, these surveys are impossible without the cooperation of anglers on the lake, so the DNR is asking all anglers to participate if approached, be patient with creel clerks and to provide accurate information.
Since 1984, there have been 12 creel surveys conducted on Lake Vermillion. This one will begin the weekend in May 15 and will continue through the end of September, 2021.
Speaking of the Minnesota Fishing Opener, Governor Tim Walz is encouraging all anglers to participate in the statewide fishing derby, which is available through FishDonkey. You can click here for all the details. 
The Best Flowers To Plant In Minnesota
Flowers That Can Handle The Up And Down Weather In Minnesota
READ ON: See the States Where People Live the Longest
Read on to learn the average life expectancy in each state.