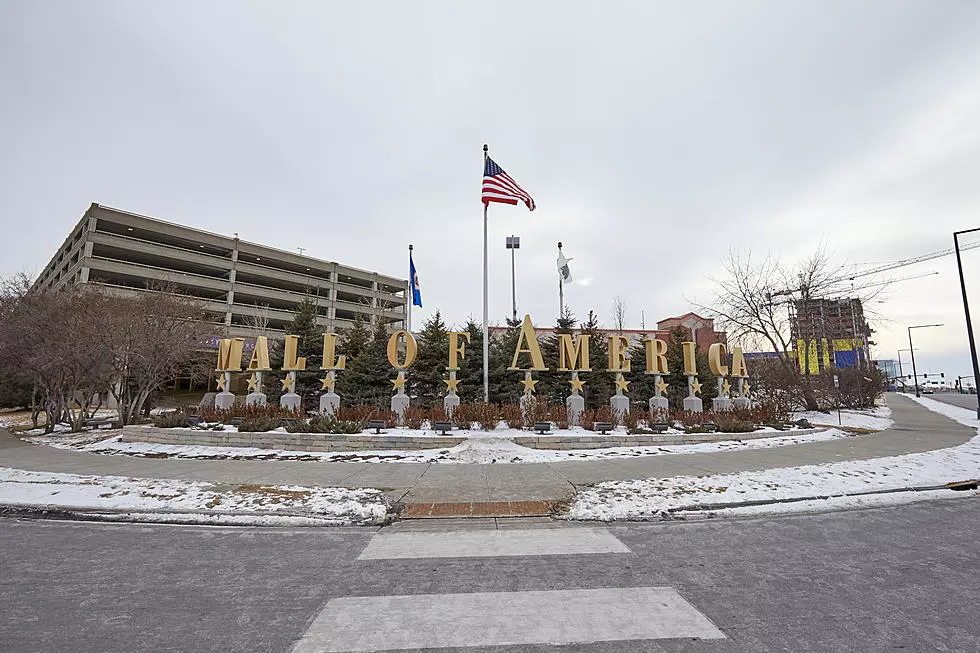 Mall Of America May Not Open June 1 As Planned
Photo by Adam Bettcher/Getty Images
The Mall Of America made an announcement yesterday afternoon saying that after the three nights of looting in Minneapolis, the Mall might not reopen on June 1 as had been planned. According to WDIO a statement from Mall Of America went as follows. " While there have been no protests or actions at the mall, the safety and security of those within the building remains our top priority."
The Mall closed on March 17 due to the COVID-19 pandemic trying to slow the spreading of the virus. I have heard from many of my friends in Minneapolis and the surrounding area that many businesses in the Twin Cities suburbs are going to stay closed in the immediate future due to the rioting.
I could not even imagine how they could manage crowd control at the biggest mall in the United States. Not only social distancing but also controlling how many people are allowed in the mall at a time. Plus what do the restaurants do? Every customer would have to take their food to go unless they happen to have outdoor dining, then people would have to eat their food somewhere in the mall or take it to go.
All in all the safety of employees and customers has to continue to be the top priority, which is obviously what everyone at The Mall Of America is trying to take into account. Stay tuned for any updates as we get more information about when they will open and at what capacity with what regulations.
Enter your number to get our free mobile app
9 Clothing Accessories To Handle Spring By Lake Superior