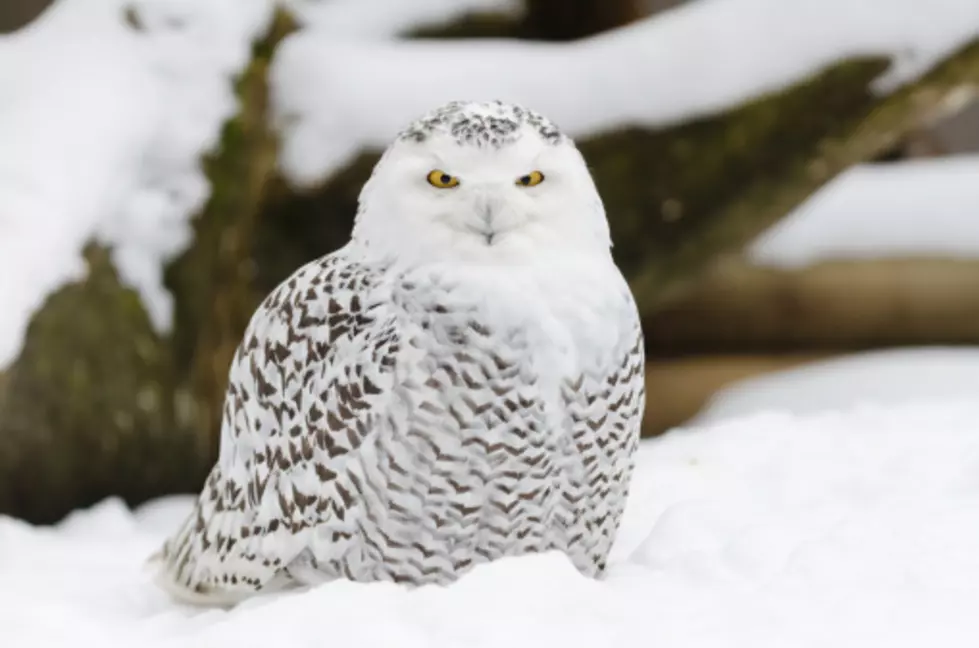 Learn About Winter Owls With Hawk Ridge
mthaler
The Hawk Ridge Bird Observatory in Duluth is dedicated to the protection of birds of prey and other migratory birds in the Western Lake Superior Region.  They participate in research and offer education in line with their mission.
Enter your number to get our free mobile app
On Tuesday, January 9th, from 7:00-8:00PM, they are hosting a free winter owl information session.  It's called "Pick a Bird Brain Session on Winter Owls", and it will be hosted by Hawk Ridge staff members John Richardson and Margie Menzies.  To start things off for the event, they will be discussing updates on what is currently being seen in our area and covering natural history.
Questions that you can submit will also be answered, and if times remains from the submitted ones, other questions will be taken.  To submit your questions in advance of the event, you can email them to mmenzies@hawkridge.org.  Not only is it free to attend, you don't even have to leave your home for this one.  It will be on Zoom, helping to keep everyone safe during the current pandemic.
While it is free to attend, they of course will gladly accept and appreciate any donations to their cause.  You can donate and get more information about what they do and find out about other free events they host HERE.  Also keep in mind that you do need to register in advance of the Zoom event and that can be done HERE.