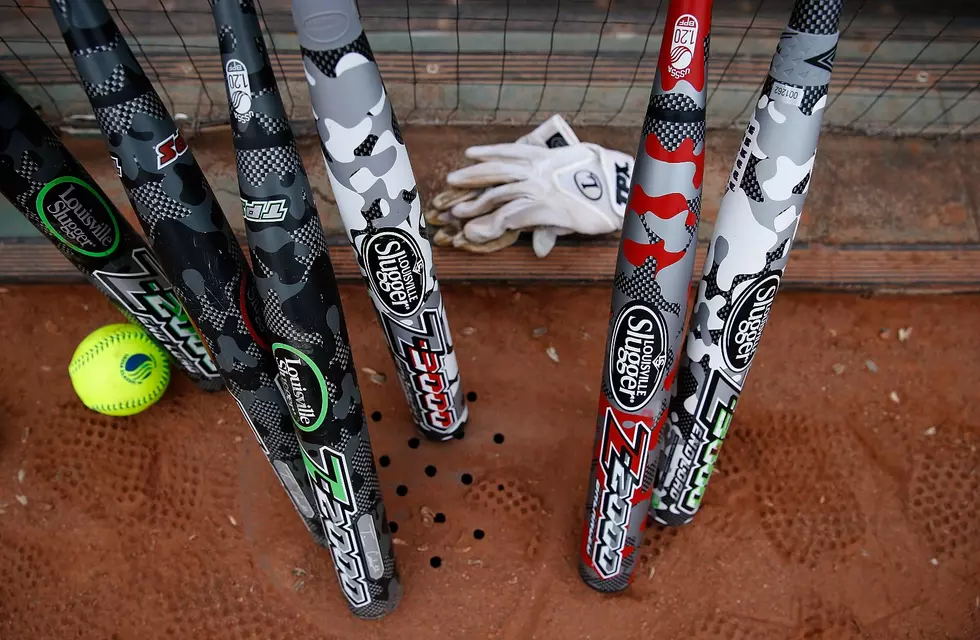 Just Do It! Join A City Of Duluth Adult Softball League This Summer
Jared Wickerham/Getty Images
I was recently asked to join a volleyball league this summer.  I use to play three nights a week but haven't for years.  I'm going to "just do it" this year rather than say I'll think about it and not give it another thought.  Volleyball was my thing.  If softball is/was your thing, "just do it", don't just think about it this time.  The City of Duluth's adult softball league registration is now open. 
Get your friends together and get exercise while you make some cherished memories!  I remember when there was a day that you or one of your team mates had to attend a meeting to sign yourselves up for the league.  But, they've made it way easier now with the ability to sign up on line.  You can get more information before you sign up.  For instance, the league fees for this year is $541.88 (that's specific and includes tax, lol). Whether you're looking for an all men's or women's league or a co-rec league, they have a place for everyone's team.
They are hoping to start the season on May 8th, but that's tentative depending on weather.  Games are played on Monday, Tuesday and Thursday nights at Wheeler field, 3501 Grand Avenue. (I can hear the cheering from my house!)  So, just do it!  You can download the registration packet below and have the info at hand when you meet with your potential team mates.