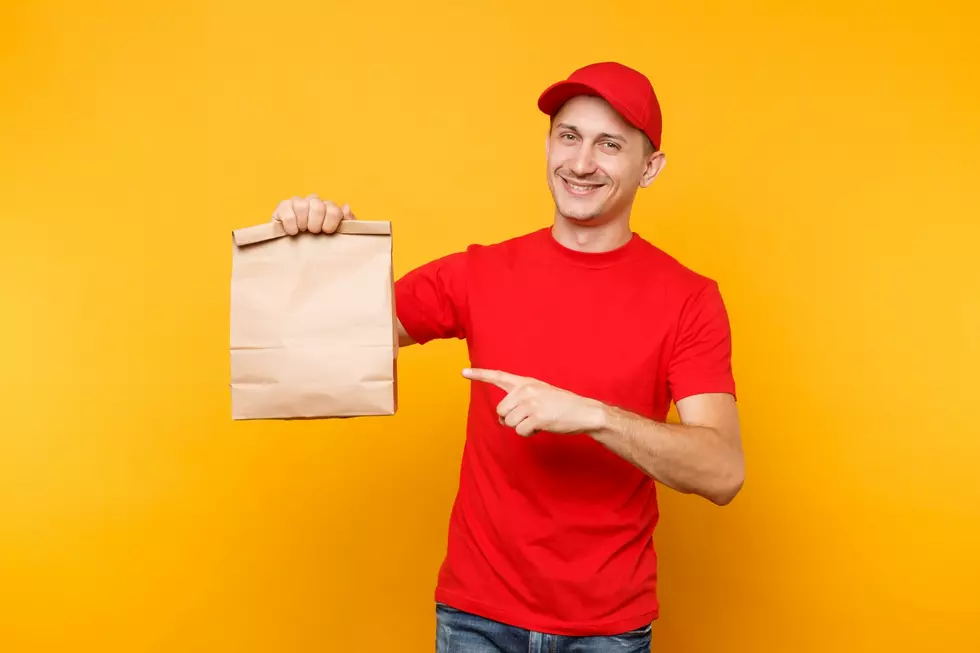 The Top 5 Fast Food Restaurants In Minnesota's Twin Cities
Getty Images/iStockphoto
The team at Stacker created a list of Minnesota's top fast-food chains based on the number of locations each had across the state. You might initially think McDonald's holds the number one position, but it's surprisingly not even among the top three. You can see the fast-food giants that rule the "Land of 10,000 Lakes" at the bottom of this article.
But, before you dive into that, take a look at the top-rated fast-food restaurants in the Twin Cities area, as determined by Google ratings rather than number of locations.  Read the top five places to enjoy a quick and tasty meal in the Twin Cities region below.
How much do you spend each month on fast food? The answer might surprise you. This renonlon.com article says the "average" American is spending close to $1200 annually on fast food or roughly $100 a month.
I have two go-to fast food joints that I try to eat at when I'm in the Twin Cities area. I love the Italian Beef Sandwiches at Portillo's and the Spicy Chicken at Popeye's. Neither made USA Today's Top 5 List.
The Top 5 Fast Food Restaurants In The Twin Cities
If you're looking for a quick lunch or dinner in the Twin Cities area check out one of these restaurants. USA Today analyzed Google Ratings to come up with this list of the top 5 fast food restaurants in the Twin Cities.
Back in 2021, The Top Agency used data and studied trends to determine the most popular chains in Minnesota. Taco Bell took the top spot followed by Culver's and McDonald's.
So, McDonald's has more than 200 locations across the state but that's not good enough to be number one on the list of fast-food giants that rule Minnesota. Check out the chains that have the most locations below.
Most common fast food chains in Minnesota
Stacker
compiled a list of the most common chain restaurants in Minnesota using data from the Friendly City Lab at Georgia Tech.
16 Minnesota Pizza Joints Reviewed by Barstool Sports
Founder of Barstool Sports, Dave Portnoy, isn't just known for his blog, he also has a popular video series called One Bite where he reviews different pizza joints. These are the 16 that he's reviewed in Minnesota in order from lowest to highest rating.