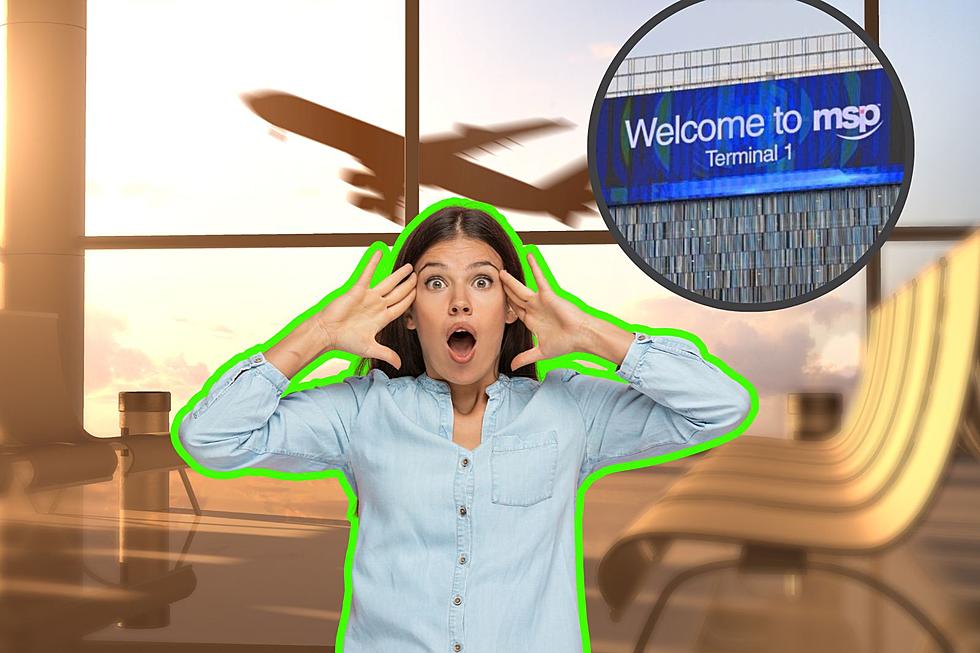 Secret Amenity at MSP Will Make You Want to Get to the Airport Early
Canva / Google Maps
There's a cool amenity at the Minneapolis-St. Paul International Airport in Minnesota that may just make you want to get to the airport extra early. I've been in MSP many times in my life and I never knew this was a thing until today.
The experts always say that you should get to the airport a couple of hours early, especially at a busy airport like MSP. Many people don't follow that rule though so maybe this will be a way to get some to the airport more on time. It's a great way to kill some extra time.
Secret Movie Theater at MSP
In Terminal 1 at MSP there's a secret movie theater! Well, I guess it's not a secret now that we're talking about it, but still. According to the MSP Film Society's website, MSP is the first major airport in the US to have a state-of-the-art theater.
The movies are free to watch and run 24/7, 365. What's even cooler is that all of the movies are made by Minnesota filmmakers. This is such an awesome way to get work from Minnesota filmmakers in front of thousands of people each day.
The theater is called See 18 and based on my Google Maps snooping, it looks like it's in Concourse C.
All of the movies that play are shorts, none of the ones I'm seeing on the MSP Film Society website are longer than 12 minutes. So if you show up in the middle of a movie, no worries!
Book This Minnesota Private Island For Your Next Vacation
There is a private island on Lake Vermillion that you can rent. It is the perfect spot for anyone looking to enjoy the outdoors and escape the hassles of everyday life. There is a cabin that sleeps 9 on the private 13-acre island which is known as Jackrabbit Island. The views are stunning and the best part is the price!