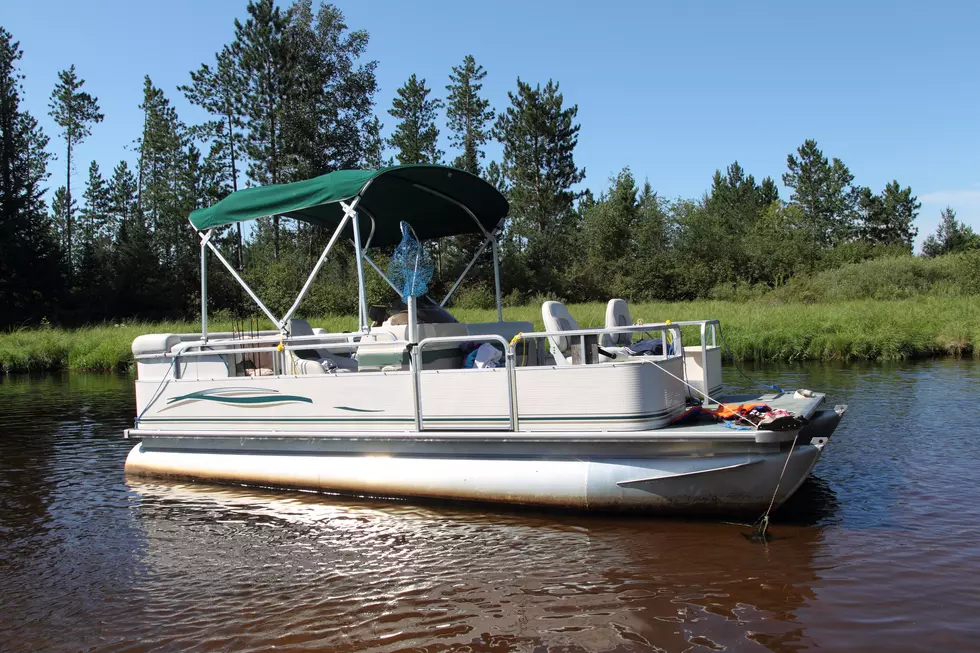 Two Sent to Hospital After Boating Accident on Minnesota Lake
mybaitshop
Tower, MN (KROC-AM News)- A boating accident in northern Minnesota sent two people to the hospital Saturday night. 
A news release issued Saturday night by the St. Louis County Sheriff's Office says first responders were called to the accident shortly after 9 p.m. It happened at an island on Lake Vermillion, which is about 90 miles north of Duluth. 
The preliminary report indicates a pontoon boat on the lake struck the island, causing a female passenger to be thrown from it onto the island. She was taken from the island to the mainland then transported to a nearby hospital with what are being described as non-life-threatening injuries. 
An adult male who was operating the pontoon was also checked into a hospital for precautionary measures, the news release says. Authorities say darkness, speed and alcohol are believed to have caused the accident. 
The identities of the man and woman are pending notification of next of kin, however officials say the couple is from the Twin Cities and were vacationing in the area.
10 Cleanest Lakes In America
10 Cleanest Lakes In America