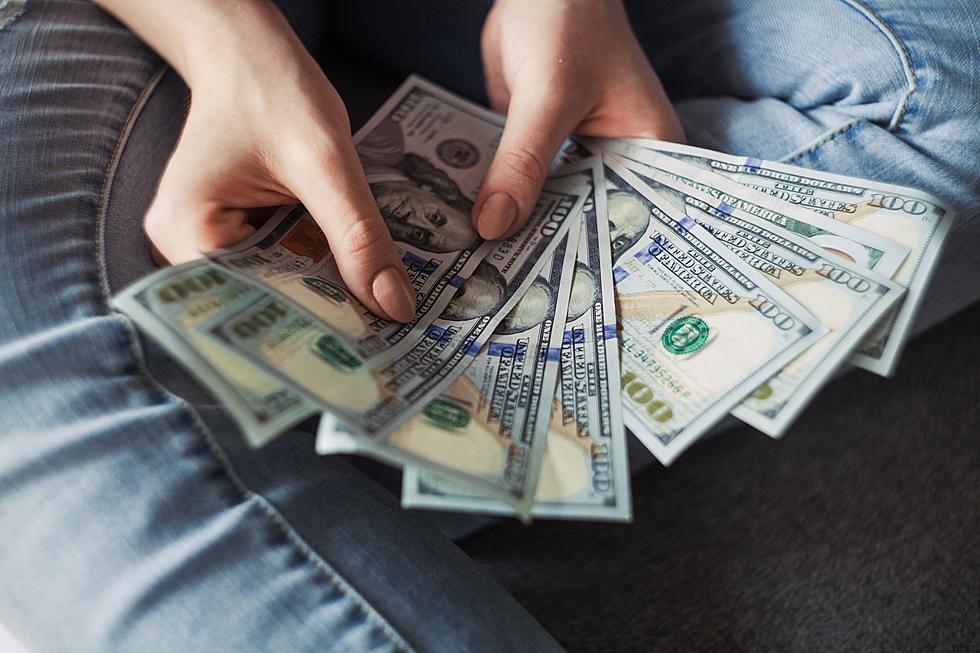 Minnesota Lottery Has Big Winners In Central Minnesota
Photo by Alexander Mils on Unsplash
WINNER WINNER CHICKEN DINNER
We've all been so caught up in getting our Minnesota Millionaire Raffle tickets, that I think we forgot we might have actually already won something from the Minnesota Lottery.
WHAT'S YOUR GAME?
There are some pretty big winners around our area! Whether you play scratch-off tickets or the lottery, you might want to take another peek to see if you've missed something. There's a lot of money heading out to Minnesotans this year.
RECENT BIG WINNERS IN CENTRAL MINNESOTA 
The Becker Holiday Station Store had a $26,000 winner on November 12th by playing North 5.
$50,000 WINNERS!
The Diamond Riches scratch-off tickets are living up to their name. There are some big winners all over central Minnesota. Coborns in Delano had a $50,000 winner on November 9th, a $50,000 winner from a Kwik Trip in Wilmar on November 3rd, and a $50,000 winner that bought their scratch-off at B's Liquor in Rockville on Halloween! Alexandria also had a $50,000 winner on the same scratch-off game that was sold at a Holiday Station Store.
LITTLE FALLS
On October 13th, there was a $30,000 winner in Little Falls who won on the game Super Joker Slingo, and a winner of North 5 of $36,607 sold at Casey's General Store.
We can't forget the big winner of $144,944 winner on September 11th, which was sold at Eastside SuperAmerica in Brainerd on September 11th, 2023.
SOMETHING YOU CAN PLAY FOR FREE
Right now, you can enter the Minnesota Lottery's "Let It Snow Giveaway" if you are a member of the Minnesota Lottery.  You simply click HERE to enter, and you can win coozies, hats, bottle openers, and T-shirts, and 20 lottery players will each win $25 in Holiday 500s Scratch tickets.
These 50 US Cities are Crawling with Bed Bugs
Every year the pest control gurus at Orkin put together a list of the Top 50 Bed Bug Destinations in the United States. Which areas do you travel to that you should take extra care to watch out for these blood-sucking insects? Let's countdown to the most bed-bug-riddled city in the United States.
Gallery Credit: Scott Clow
WOOF: These are the most popular dog breeds in America
Gallery Credit: Sabienna Bowman
LOOK: Here are the states where you are most likely to hit an animal
Hitting an animal while driving is a frightening experience, and this list ranks all 50 states in order of the likelihood of such incidents happening, in addition to providing tips on how to avoid them.
Gallery Credit: Dom DiFurio & Jacob Osborn