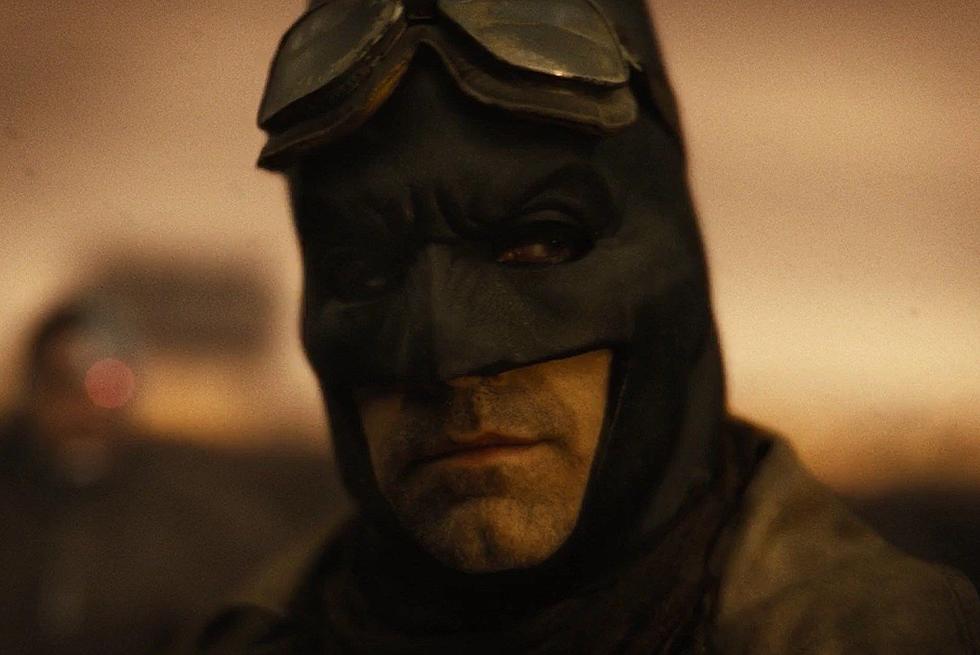 Zack Snyder Rebuffs Rumors of Continued Snyderverse
HBO Max
The shakeups going on at DC are a little confusing for most people, but nobody more so than Zack Snyder fans. It's understood that the Snyderverse is essentially defunct and done with, but some fans are still hanging on to the hope that it could continue in some way. After the release of the Snyder Cut of Justice League, certain fans are campaigning for Snyder's full return. At the very least, if Snyder doesn't come back to head up the DCU, they want him to buy the rights to make more movies in his own separate DC Universe.
Just given the way intellectual property laws work, it's not really likely that things end up going that way. Even if he was able to get the characters, he'd likely have to start an entire production company to get the movies in motion. Doing so would cost a ridiculous amount of money, and as Snyder himself said, it's above his pay grade.
READ MORE: The Worst Superhero Movies Ever Made
Zack Snyder recently explained the whole thing in a YouTube stream appearance, saying: "It would be amazing if, you know, I could, like, whatever, control over the IP [that] exists. I don't… That's not my part. That's not my role."
When asked how he feels about the new structure at Warner Bros., and James Gunn and Peter Safran taking over as the CEOs of DC Studios, he was actually fairly chill about the whole thing, and extremely supportive of Gunn and what's going on at DC.
"I'll say one thing. Warner Bros., as far as this screening event is concerned, have been incredible. This group now is beyond kind and caring and personal, and it's been amazing working with it. So I have no complaints beyond that as far as the creative goals and what they're planning."
Snyder's "Full Circle" event will take place at the Ahmanson Auditorium at ArtCenter College of Design on April 28-29, along with an additional screening April 30 at the Universal Cinema AMC at CityWalk Hollywood.
The New DC Universe of Movies and Shows
All the projects announced by DC Studios as the start of "Chapter 1" of the company's new universe of movies and shows.