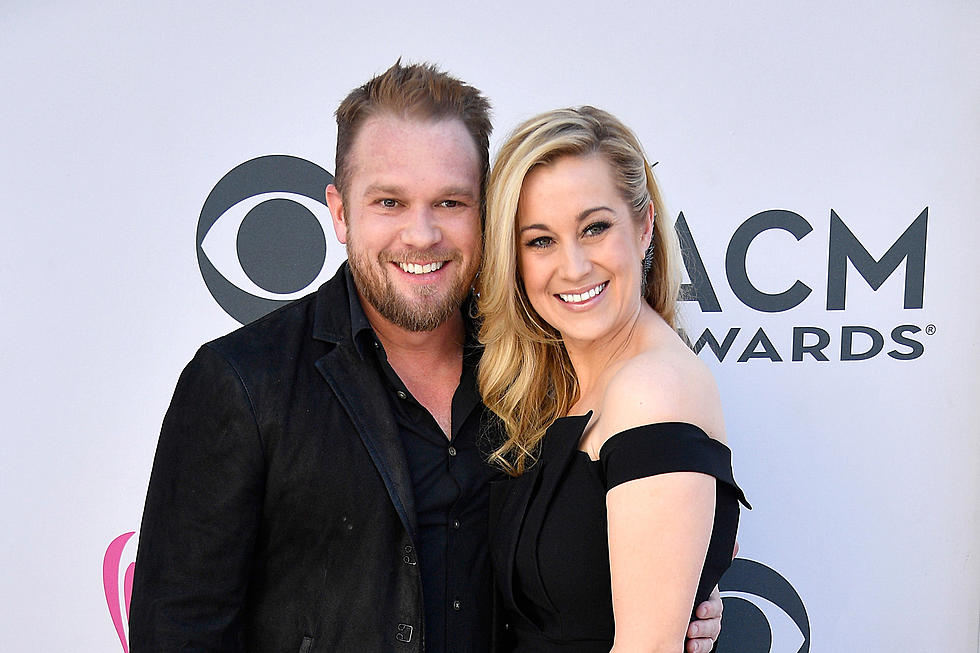 Kellie Pickler's Husband, Kyle Jacobs, Dead at 49: Stars React
Frazer Harrison, Getty Images
Kellie Pickler's husband, songwriter and musician Kyle Jacobs, died in an apparent suicide on Friday (Feb. 17), and celebrities including Paula Abdul were among the many who turned to social media to express shock, sympathy and support.
According to Variety, Jacobs died by suicide on Friday (Feb. 17). He and Pickler had been married since 2011, and they starred together in a reality television show called I Love Kellie Pickler on CMT, which lasted three seasons.
Metro Nashville Police tell Variety and TMZ that Jacobs died from an apparent self-inflicted gunshot wound. He was found in an upstairs bedroom at the couple's home in Nashville.
"Mr. Jacobs' wife, Kellie Pickler, reported that she awoke a short time earlier, did not see her husband, and began looking for him," according to the police statement. "After she and her personal assistant were unable to open the door to the upstairs bedroom/office, the assistant telephoned 911."
Paula Abdul was one of the judges on American Idol during Pickler's career-launching run on the show in 2006, and she turned to Twitter to share her support for Pickler, adding a message about mental health awareness:
Jacobs was a prominent Nashville songwriter and producer who had written songs including Garth Brooks' "More Than a Memory" and Eli Young Band's "Dust." Country artists and institutions were also among those who posted about his passing, along with several other notable media personalities:
Pickler is currently a host on SiriusXM's The Highway. She released her most recent single, "If It Wasn't for a Woman," in 2017. The Season 5 American Idol finalist released her most recent full-length album, The Woman I Am, in 2013.
20 Incredible Country Songs Written by Kyle Jacobs
Take a look back at some of the best cuts from singer-songwriter Kyle Jacobs' country music songbook.