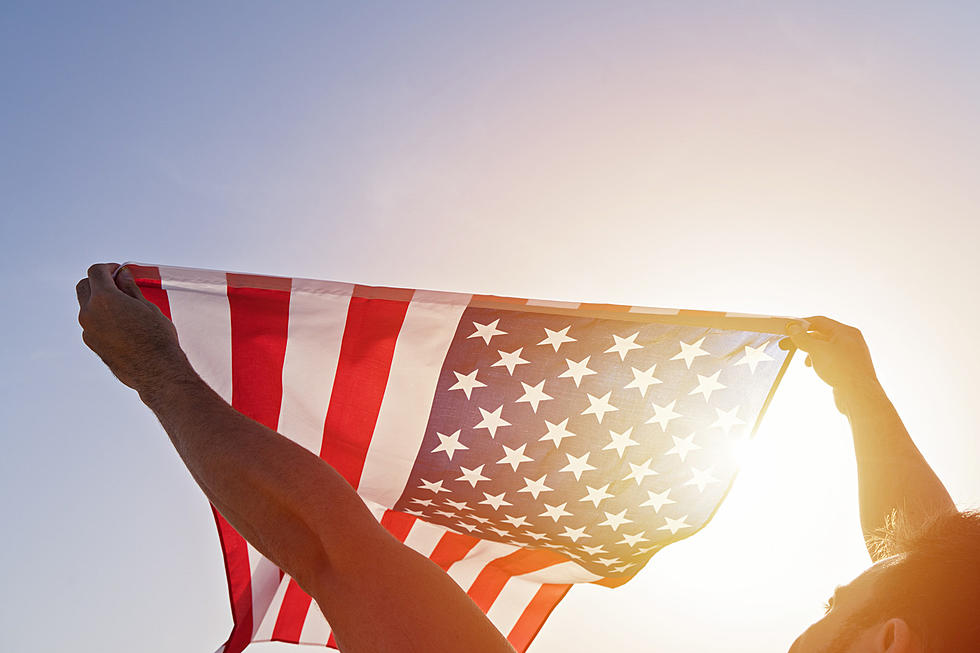 Memorial Day Reminders For Duluth – Superior Area Residents
Kira-Yan
Each year Memorial Day comes around and the question always asked is, "what are you doing for Memorial weekend?".  Many of us have asked it, many of us have heard it, and while it's a valid question, the responses usually don't center around what they day is actually about.
For many, Memorial Day Weekend is about getting the cabins opened up for the year, or all about BBQs, or it's a first camping weekend for many.  That's all good and fine of course, but why we get to have Memorial Day Weekend in the United States is because of those who gave everything.
Memorial Day honors those who died for the United States and all it stands for while serving in the U.S. Military.  Many cities around the United States have some kind of event, usually in the form of a parade, or ceremony to recognize those who made the ultimate sacrifice.
One event happening in Superior is actually on the Saturday before Memorial Day, and it's in the form of a Memorial Day Weekend Community Picnic & Salute to Military.  The free event held at the Richard I. Bong Veterans Historical Center will have plenty of free activities for the whole family while remembering those we have lost.
Over the pond from Superior in Duluth, there will be the annual Memorial Day Parade organized by the Duluth Women of Today.  The West Duluth parade route runs east on Grand Avenue from 59th Avenue West to Central Avenue, then south on Central Avenue to Ramsey Street, and east on Ramsey Street where it wraps up.
By all means, have the BBQ, go camping, and enjoy cabin time with the family, just take some time this Memorial Day to remember why you are able to do that.