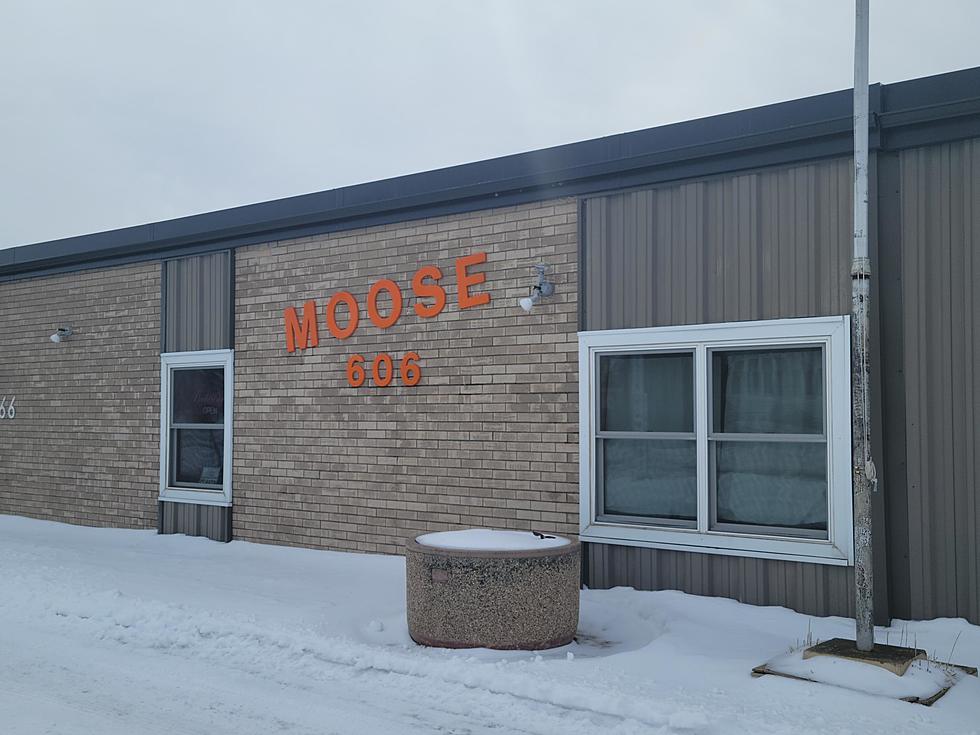 Here's Why I Joined The Moose Lodge In Two Harbors, Minnesota
Moose Lodge- Photo Credit: Joe Danger
A few weeks back I was hanging with my friends at the Two Harbors Winter Frolic and ended up at the local Moose Lodge.  I was approached by a member and asked if I wanted to join, and kind of thought it was an "old person" type thing.  I'm not one to judge age, that was just my interpretation of The Moose.  Instead of saying "old people", let's go with "seasoned".
I listened to the pitch and decided to sign up.  I did so not only because I'm in reality getting older, but also because of benefits I didn't know it offered.  That's how you know age is creeping in, when you look for the benefits, membership is more than that though.
First, I didn't know how much The Moose is involved in local communities and youth programs.  The Moose has a massive campus to help kids and teens in need, located West of Chicago.  The organization itself and individual members also contribute massive amounts worth of time in the form of volunteering and monetary donations, in communities around the country.
As far as the benefits of being a member, there are many.  The Moose has health and wellness benefits in the form of some hefty discounts for certain medical needs and even some freebies of sorts.  Along the same lines they also offer some great insurance benefits that can help the whole family.
The one benefit that caught my attention the most was focused on travel.  We like to take motorcycle trips, and the discounts for lodging and other aspects of travel are decent.  Certainly, decent enough to warrant the $60 a year for a membership, and also giving me another place to drink in many towns across the nation.  The short of it all is The Moose is not just a place for more seasoned people, it has benefits for everyone.
While I did sign up at the Two Harbors Moose, you will most likely find me playing the part of an old or rather, "seasoned" person, at The Moose in Superior, Wi.
7 Terrific Beers Brewed In The Northland