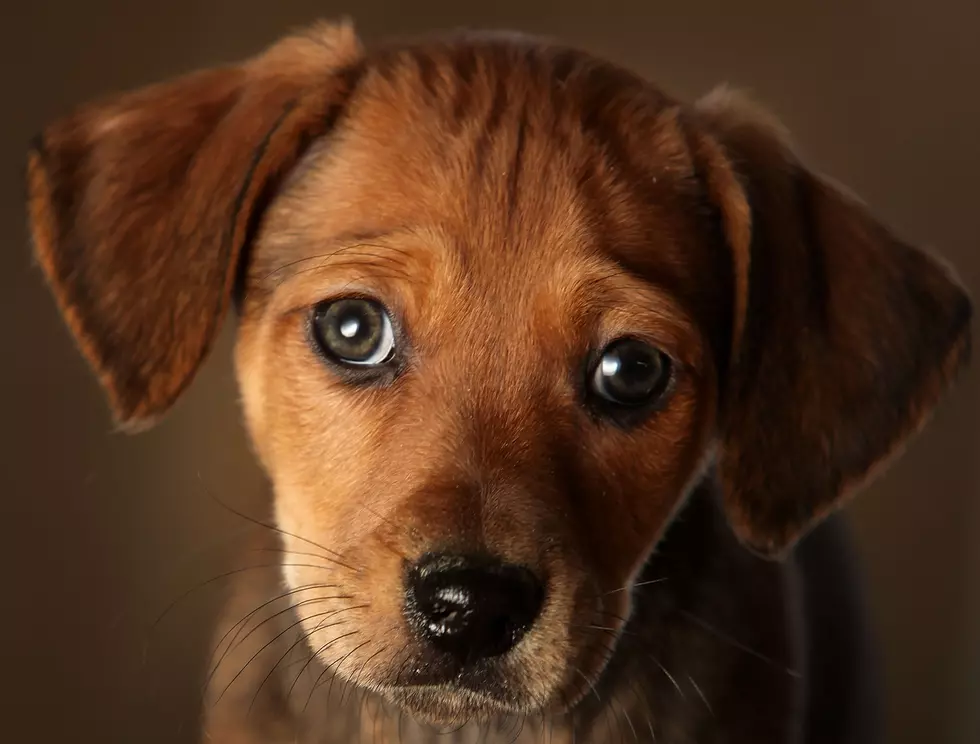 Get Valentine's Dessert In Duluth And Help Out Animal Allies
Christopher Furlong
Valentine's Day is about the love shared between two people of course, and couples celebrate in a variety of ways.  This can include staying in and cooking together, going out for a fancy dinner and a date, simply exchanging gifts, or maybe not doing anything at all.
If your plans are to not do anything, how about just getting dessert together for a good cause?  Us humans need love but what about all of the animals that need shelter, care and a good home?  Thankfully we have organizations in the Twin Ports who help out our furry friends on the regular.  One of those organizations is Animal Allies who has been serving St. Louis County for over 60 years.
Animal Allies Humane Society has a goal of getting every pet into a loving home.  They work hard on educating the public on the humane treatment of animals and teaching about overpopulation too.  In addition, they provide safe and temporary care for animals when needed, transportation, and are active contributors in the community.
Pizza Luce in Duluth has partnered with Animal Allies for Valentine's Day 2023 and it involves dessert.  On Tuesday, February 14th, any dessert purchased at Pizza Luce in Duluth will have 100% of the proceeds go towards Animal Allies.  Carrot Cake, Tiramisu, Chocolate Cake, and more are on the menu for you to enjoy and help out our furry friends in the community.
Pizza Luce opens at 11:00AM on Tuesday and they are located at 11 East Superior Street in Duluth.  Even if not for a whole pie or even a slice, think about stopping in for dessert on Valentine's Day.