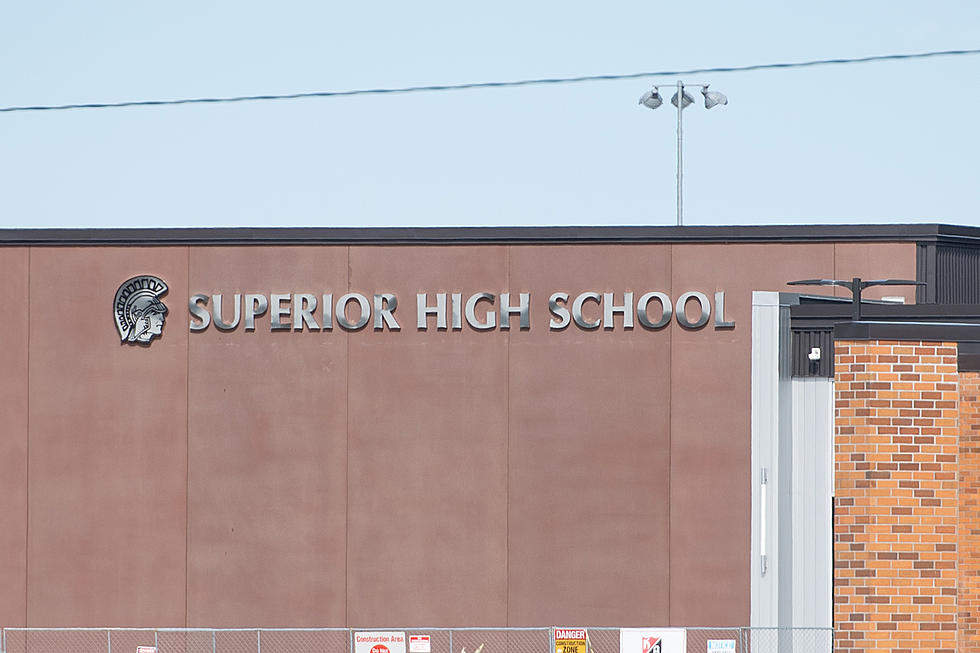 Superior High School Student Brought Loaded Gun Into School Monday Morning
Nick Cooper - TSM Duluth
Officials with the Superior School District shared details of a loaded gun on campus at Superior High School on Monday.
In a media release from the district, it was shared that a student brought a loaded gun into Superior High School on Monday morning. Another student reported the gun to the school's administration, who responded with the Superior Police Department to secure the gun immediately.
The student that brought the gun into the school was also removed from the campus following the incident.
The release from the school highlighted the quick action of the student witness to report the gun and the fast response of officers from the Superior Police Department as important aspects of ensuring the safety of students and staff in the building.
Following the removal of the gun and the student who brought the gun into the building, the Superior Police Department declared the situation resolved. Both the department and school officials noted that they saw no danger to students.
District officials say they intend to thoroughly investigate the incident and continue to closely monitor the situation.
They also point to the quick action of the student to report the gun as an example of the school's ongoing efforts to encourage students to report suspicious activities on campus. They say this "see something, say something" philosophy is a critical aspect of school safety.
District officials also commented in their public statement the school and administrators are taking every precaution to ensure that an incident like this doesn't happen again in the future.
32 Unusual Minnesota High School Mascots You Won't Believe Are Real